Camping World Stadium (aka The Citrus Bowl)
Orlando, Florida
Bear Witness to our amazing post coverage thing for … WRESTLEMANIA 33!  Here, you will find all things related to Wrestlemania 33 News and Wrestlemania 33 Results.  And they will be available, oh, believe me on THAT one!  Heck, they'll be available … AS THEY HAPPEN!
Wrestlemania 33 is the grand daddy of them all, a wonderful endeavor of fake fighting and homoerotic foreplay.  I can't wait.

Loading ...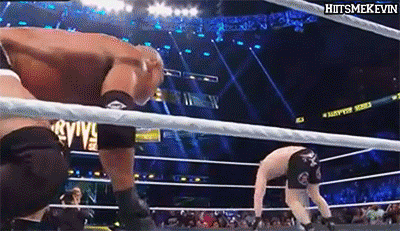 Wrestlemania 33 News and Rumors
Seth Rollins may be out of the show (he isn't)
Samoa Joe may be in (he is)
Randy Orton, who won the Royal Rumble and thus was to be involved in a significant way with the main-event, has been suspended 60 days for a drug failure. In theory, he could appear on th show but it hold be with essentially no build. SUCKS TO SUCK.

Ooops. I done got trolled. The Orton news from WWE is from 2012. Dammit, trolls. Your fake news stuff about a fake sport faked me out.
Orton will face Bray Wyatt. Let us all rejoice.

Looks like Kevin Owens and Chris Jericho will be in a program, inevitably with a Mania match.
Goldberg is your champion (well, one of your champions).  Brock v Goldie for the strap!
Wow, Alexa Bliss is smoking hot.  Sheesh.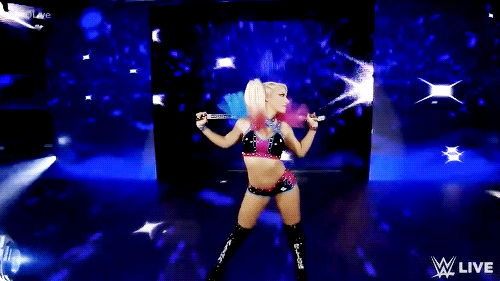 Not even a week to go and they still haven't made HHH vs Seth Rollins official, even though everyone knows it is coming.  The size of that man's ego.
WRESTLEMANIA 33 FREE LIVE STREAM of consciousness ONLINE – WRESTLEMANIA 33 Results & Coverage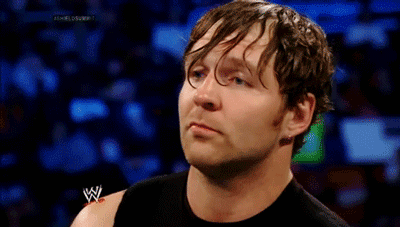 Dean Ambrose vs Baron Corbin
Intercontinental Title Match
What Happened?
Ambrose won. They just hit each other a lot. JBL kept telling me that Corbin is super good but I think he's as boring as balls. What's her face, the cutie, basically told everyone she was happy Ambrose won because she's boning him. RENE! That's her name.
Should You Watch?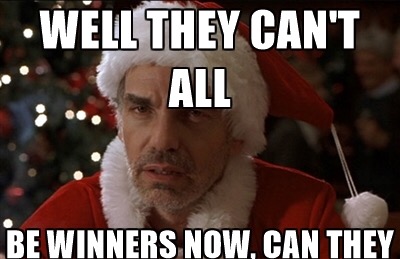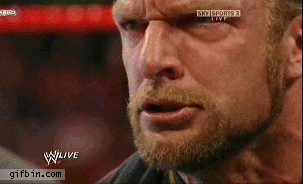 Triple H vs. Seth Rollins
A NON-SANCTIONED singles match (like anyone thinks it matters)
What Happened?
HHH out on a bike with Stephanie in leather and all that. He's a daddy. A … leather daddy. What the fuck is pro wrestling? A bunch of idiots shoot up steroids and play fight each other for the approval of the lowest rung of society. HHH continues to use the dumbest illegal weapon ever. Rollins kicks out of pedigree. Phoenix splash doesn't win the day. They both kept exchanging attempts at a pedigree. Like ten of them. It was cool. Super kick and HHH stumbles and ends up knocking Stephanie through a table outside. Pedigree from Rollins. It's over!!!!!!!! Rollins winssssssssssssss.
Should You Watch?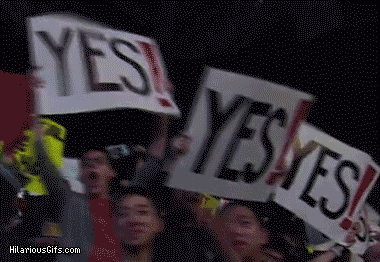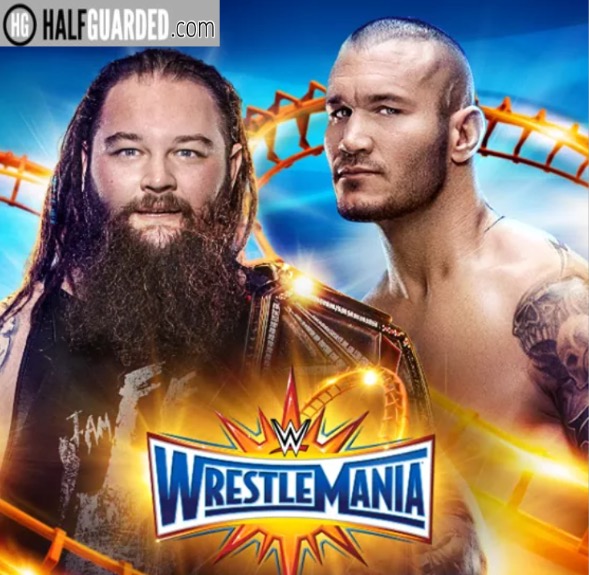 Bray Wyatt (c) vs. Randy Orton
Singles match for the WWE Championship
What Happened?
W.t.f. Bray was beating him up and then the ring went black and reappeared with an image of maggots wiggling around superimposed over the ring. I don't even know what this is. They did this again. What a high spot. JBL just said that "maybe" Bray IS a god. Sure, maybe. Bray beat up Randy for a long time and then Orton just hit an RKO randomly on the outside. These two are just average guys who are late in a show that has had all kinds of crazy shit happen. There's no way they could be well received. Aaaaaand now we have superimposed roaches. LOLOLOLOL. RKO. Pin. Orton wins.
Should You Watch?
Yes, but not for good reasons.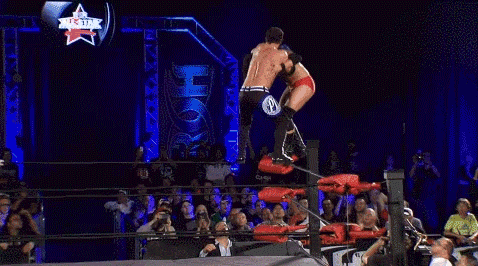 Shane McMahon vs AJ Styles
Owner's Boss Plays Pretend Guy Who Also Plays Pretend
What Happened?
Nothing in the world exposes pro wrestling more than Shane McMahon. Of course he out wrestles Styles to start because he's a bad boy. "OH, YOU WANNA THROW HANDS?!" screeches Shane like Justin Bieber. Styles tried the coast to coast drop kick but OF COURSE Shane wouldn't get hit by HIS move. Then Shane did it himself. I hate him. I hate him and his white fucking sneakers. Now the rich asshole is putting styles on a table outside. He is climbing the top rope. Didn't I see this for free? And then he jumps and does it but styles moves out-of-the-way and McMahon goes crashing to the mats. I'm using Siri for this now. My voice has that quality of a 1950s radio announcers. You people are missing a scorcher here. The crowd is ready at styles jumps through the air but is caught by a DDT. Shane then missed a shooting star press. Because he has to try and do all of the cool moves like the cool kids do. I hope he gets hit by a blimp. Styles finally won with his flying forearm.
Should You Watch?
No. (Some idiot announcer said that Styles beat the respect OUT of Shane.)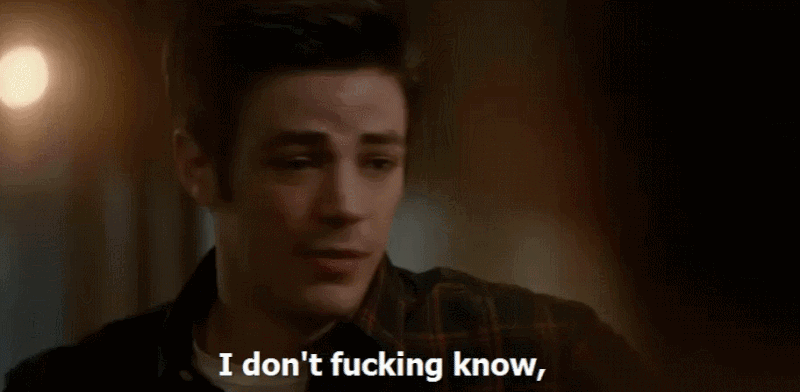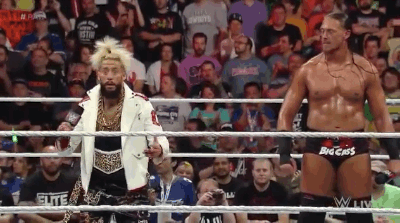 Luke Gallows and Karl Anderson (c) vs. Enzo Amore and Big Cass vs. Cesaro and Sheamus vs THE HARDY BOYZ
Fatal Four Way LADDER MATCH for the WWE Raw Tag Team Championship
What Happened?
New Day announced that THE HARDY BOYZ were now in the match. That was a big favorite for people. I like Corey's hate of Enzo. Big spot was at the end. They'd created a table with ladders between the ring and barricade. Some dudes were on it and Jeff Hardy hit his flip on them both. It was stupid crazy. Then Matt grabbed the belts and you people have new champions.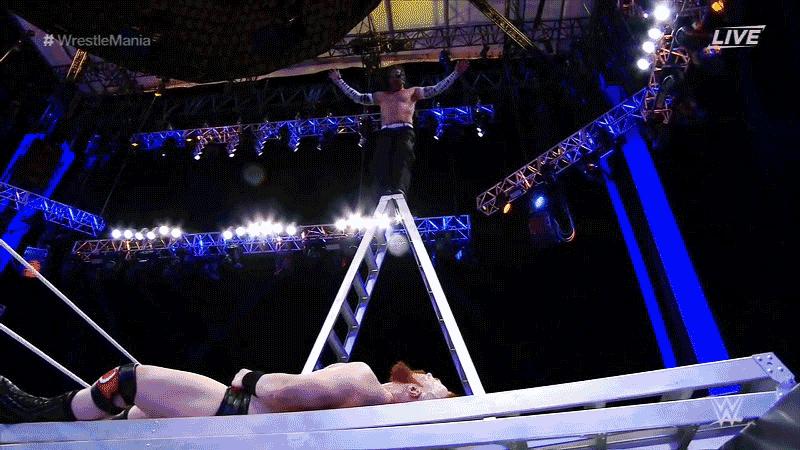 Should You Watch?
yeah.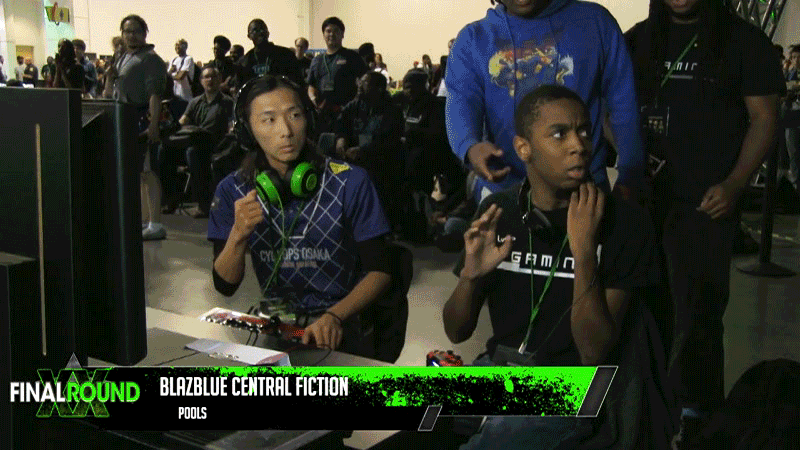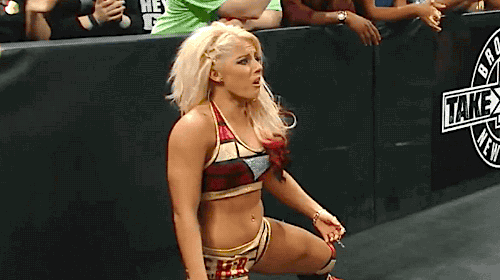 Alexa Bliss (c) vs. all available SmackDown women competitors
For the WWE SmackDown Women's Championship
What Happened?
This shit really is unfair as fuck to Bliss. Mickey James wore an Injun headdress to the ring and Becky looked to have War paint and colored dreadlocks, ala black women. Jeezuz, people. Even I think that's weird. Naomi grabbed a submission thing and tapped out Bliss.
Should You Watch?
Just for the boobs and butts.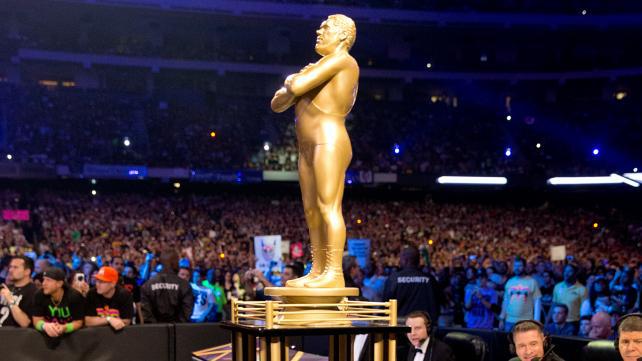 André the Giant Memorial Battle Royal Battle Royal
For the André the Giant Memorial Trophy
What Happened?
Stroman should be murdering people on a Viking battlefield using the carcass of a dead goat as a weapon, not fake fighting at Mania. I'm giddy thinking how horribly @WWE will racist up a Chinese wrestler. Imagine thinking the Pounce … period needed to be brought back.
Mojo won. He's friends with Gronk for some reason and bc Gronkowski was there it seemed obvious he'd win. Gronk eventually got into it with Jinder. The whitest football player from the smuggest, whitest team in the NFL is gonna go beat up the brown guy & be cheered for it. He was.
Should You Watch?
I will never tire of watching a ring filled with dozens of giants fake fighting in a battle royal.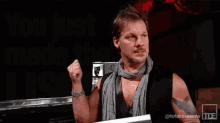 Chris Jericho (c) vs. Kevin Owens
Singles match for the WWE United States Championship
What Happened?
They had a good little match. Kicked out of stuff. Countered signature moves. Finish was Owens hitting a powerbomb on the apron and that was all she wrote. I thought the ending was flat.
Should You Watch?
I feel like this was exactly as good as you'd expect of these two.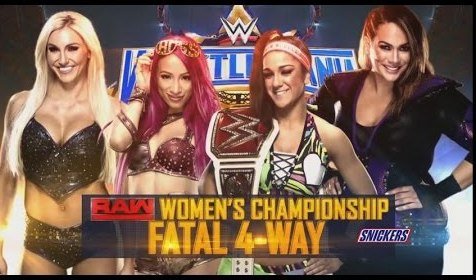 Bayley (c) vs. Charlotte Flair vs. Sasha Banks VS. Nia Jax
Fatal Four Way match for the WWE Raw Women's Championship
What Happened?
And here's your winner: iiiiiiiiit's BAYLEY! All three chicks hit a powerbomb on the fat one and eliminated her. Then Sasha went out. Then Bayley dropped a Macho Man Elbow to get the win and retain her strap. Flair hit a corkscrew moonsault to the outside at one point. That was cool.
Should You Watch?
If you want to. I think wrestling fans will like it.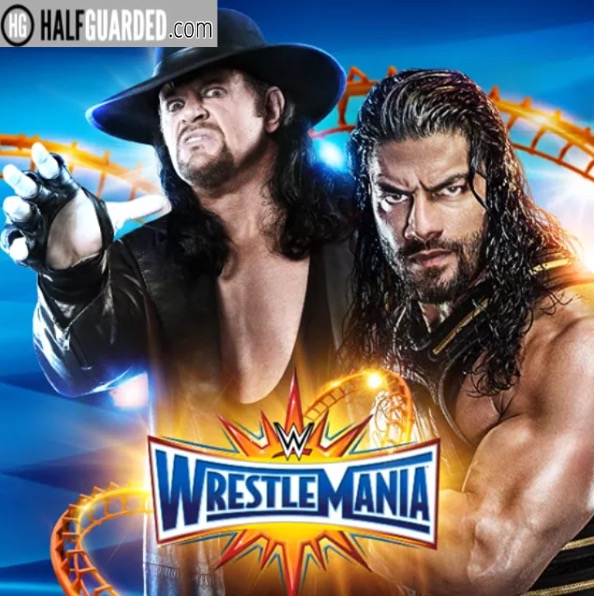 The Undertaker vs Roman Reigns
Single Match of Fun
What Happened?
This is sad. They tried to do the tombstone counter thing and just collapsed. What a shit main event. Lol. They hate their fans. Reigns hit a bunch of spears and won. Lolololol.
Should You Watch?
Lol. Fuck no.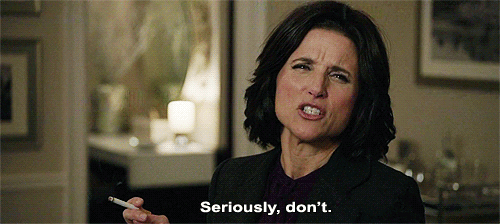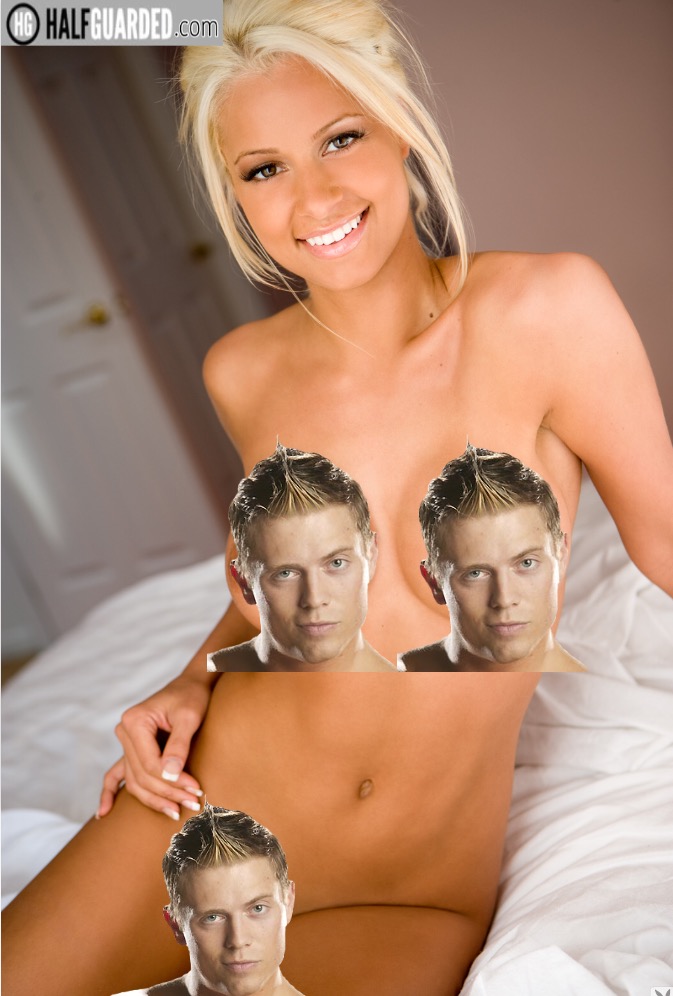 John Cena and Nikki Bella vs. The Miz and Maryse
Mixed Tag/ Orgy
What Happened?
Miz is a god. The crowd loved him and he played it up. He mocked Daniel Bryan and did the yes pointing and kicks and people loved it. Maryse breaks character like she's Jimmy Fallon but seems like she really gets a kick out of her husband. Double AA and things move lead to Cena winning. Crowd didn't give a fuck about them.
Then Cena proposed. He's the ultimate robot and I love him for it. He PULLED THE RING OUT OF HIS JORTS!
Should You Watch?
It was so goofy but it worked.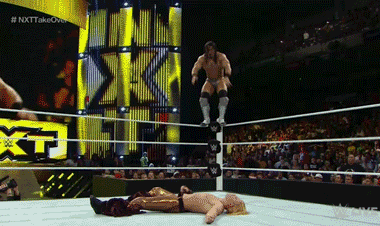 Neville (c) vs. Austin Aries
Cruiserweight Championship of the World (Wrestling Entertainment)
What Happened?
Neville won with his finishing flip thing. This seemed cool enough. People seemed to buy into false finishes. I liked Neville's deadlift German suplex.
Should You Watch?
Sure.
Goldberg (c) vs. Brock Lesnar (with Paul Heyman)
Singles match for the WWE Universal Championship
What Happened?
Three Brock suplexes. Three Goldberg spears. Now an F5, no. Spear. (I'm literally telling you EVERY single thing they're doing. It's hilarious.) jackhammer. KICK OUT! The crowd is losing its shit. Omg! Brock did a leapfrog and avoided the spear. Suplex. Suplex. Suplex. Suplex. Suplex. Suplex. Hey man is cackling. Suplex. Brock's face is bright red. F5. Pin. IT IS OVER!
Should You Watch?
This was fucking amazing. Just two big dudes hitting each other a lot. A mountain slamming into a continent.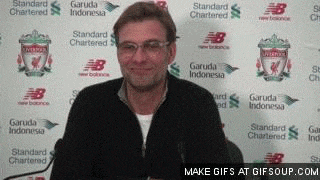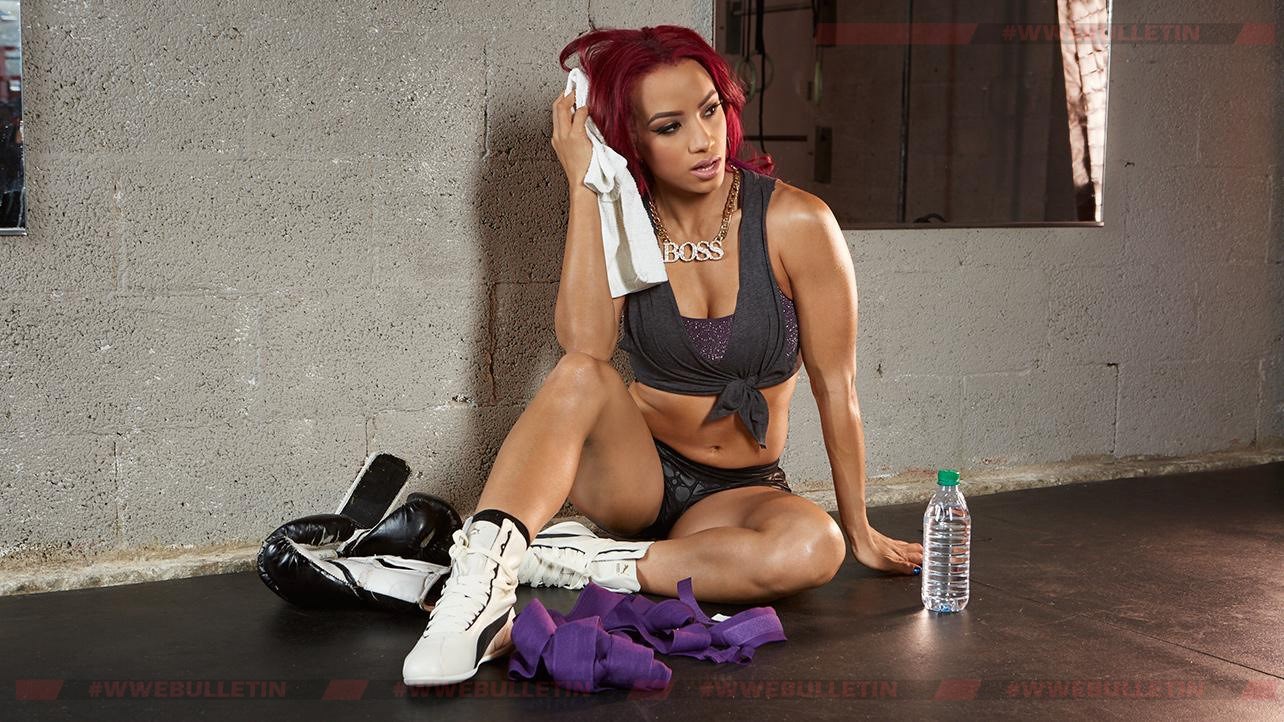 How do I watch WRESTLEMANIA 33?
There are a ton of different options for watch the show.  The first and easiest is to simply spend thousands of dollars and fly to Orlando and watch it in person.  The downside to that is you have to be in … Orlando.  Yuck.  Pay Per View is the choice of most.  A good way to watch the PPV is to go to a family member's house, order it there, and then ignore their phone calls next month when they ask why they have a charge for $59.99.
Probably the most common way for many to watch is through the WWE Network.  You get all of the stuff WWE has ever done and such.  It's $10/month.  If you like pro wrestling, I can't fathom why you don't have it.  Hell, you can get a free month anytime you want, including for 'Mania Month.  That's a good deal, right?
What time does WRESTLEMANIA 33 start?
Wrestlemania 33 starts at 700 et and lasts four hours.  At least.  At 600 et, there will be "pregame" stuff to watch.
Are there Illegal Streams of WRESTLEMANIA 33? Where can I find a WRESTLEMANIA 33 torrent?
Maybe… It's the internet: you can buy a black tar heroin if you want. (Call me.)  You'll have to slag through lots of crap though, the feed usually isn't good, and who knows what kinda of malware you'll encounter.
Is WRESTLEMANIA 33 on Facebook?
I've noted this before whereas it concerns UFC PPVs.  Facebook Live is fun for The Kids these days and I've seen UFC PPVs shown and WWE's Royal Rumble too.  Some of these are shockingly good quality but, come on, WWE is giving this bad boy away for free!
Cool WRESTLEMANIA 33 Products for Sale