@MichaelCoughlin & @HalfGuarded
If a man gets bored enough, he random go watches a WWE PPV and blogs about it: welcome to your WWE NIGHT OF CHAMPIONS Live Stream of consciousness coverage and RECAP. This event is of course coming to us all from Düsseldorf, Germany and broadcast around the world to 48 countries. Oh, and I don't tikka Sasha Banks is on the card but I like her so I used her picture. Tonight is important though because it isn't every PPV that is headlined by a HALL OF FAMER like Sting.  So, let's see what we have in store…
Ryback is here. I think his t shirt has a clock on it. IT COULD BE A BOMB!!!!
Is part of this feud really that Ryback read The Secret? Sweet shit, it is. Like, it's to the point where it sounds like WWE owns stock in the book. I also suspect this means a divas feud will be based on Eat, Pray, Love.
Fuck. The pain of having your elbow go the way it should. Owens rakes the eyes, ala HULK HOGAN, and wins with a school boy.
BROCK VS UNDERTAKER AT HELL IN CELL
Brock returns to MSG and faces BIG SHOW?!? Ugh. Oh. And Undertaker at Hell in a Cell. That seemed like an underwhelming way to announce it.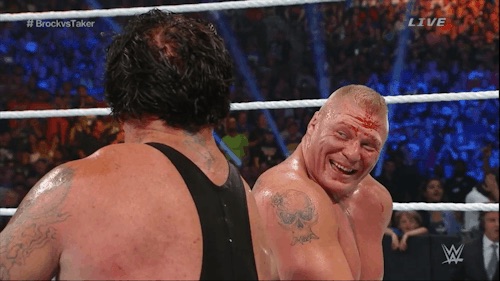 Dolph out. They should reveal his middle name is Mike, then his initials would be DMZ and that would be a BAZILLIONS times better than DOLPH ZIGGLER.
The non-Russian Russian!
There's a man in the front row with some sorta Sting-like face paint. And Jerry Lawler is talking about relationships with women. And earrings. Lawler never bought his women anything more than a ring – ring pop. Ziggler did an elbow but the camera showed boobs instead. A wise director.
I watched Raw with my uncle like two months ago while on vacation. Seth Rollins missed a 450 and he just said "he really fucked that one up." To date, it's the hardest I've ever laughed.
Rusev took a DDT like he's RVD. Rusev thought he had it won. He didn't. He then acted like a fucking moron by walking around and kicking the ropes. Bulgarian Brutes don't complain they just brutalize.
Ref sent Summer to the back. She was angry and threw a shoe (who throws a shoe?) that hit Rusev. This lead to Rusev losing. VIA SHOE! No wonder people laugh at WWE.
NEW DAY!!!!! I take it all back. I mean. He has a trombone. Lol. This crowd can't do the basic New Day Sucks chant in the correct cadence. Stupid Germans. New Day look like guys having so much fun with life.
TROMBONE!!!!!!!
A man in the front row is ANGRILY and with actual sincerity flapping his arms like a chicken and yelling at New Day for being cowards.
O  M  G The trombone matching the stomps is genius. It's like this incredible real time sound track. John Williams, eat your heart out.
No. No they didn't. He tromboned the Rocky Theme and then they boxed up a Dudley.
D-Von sorta sucks. 3D but then it was broken up and this was a DQ. Wait. Huh? Oh, I think it was Xavier Woods who broke it up so it's interference. Smoooooth. TROMBONE WINS!!!!!!
Dudleys did a 3D after through a table on Woods.
DIVA MATCH TIME
What's great about Sable is 1. She used to be exactly what WWF built women around and was the prototype for years; 2. SHE IS MARRIED TO BROCK LESNAR.
This match would be better if it had Sasha and my ❤️Becky Lynch in it. Sasha is really really good though.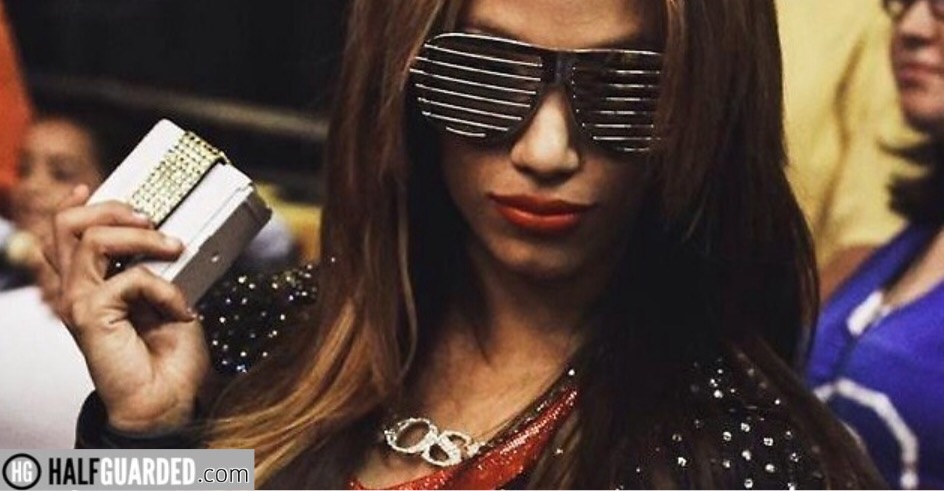 ok. That was cool. Nikki did a regular suplex but had Charlotte's leg land across the rope. Now she's working it over. Ha. Did it again. Crowd doesn't seem into this. Crowd reaction is the only thing that matters.
Charlotte doing a helluva job selling her knee, tbh.
…
Why do I care? Brief comeback. Almost too short. And Charlotte wins clean with the Figure 8. Flair is there and crying. I think he's genuinely happy. Like, he looks like a man who knows he wasn't the best father in life, and some part of him doesn't think he deserves to be happy (or probably alive), and he's grateful for this moment.
LOL. This is being framed as a Stephanie McMahon success story.
Asking Ric Flair where to find a party is contributing to chronic alcoholism.
MEN DRESSED LIKE SWAT TEAM VS MEN WHO IN THEORY RAPE PIGS
Jericho is the mystery partner. But not before some fan clearly ran into the ring. I find Jericho to be boring. He seems like he's completely unaware that he's transparently trying to be 19. And I used to like him too. In my memory, him and Ultimo Dragon had all these awesome matches. Some of this is also because I'm now an adult.
They all beat up on the big new ugly pig fucker guy. Jericho tagged in after a spear. He tagged himself in. That was subtle by wrestling standards. Damn. Big Dude is strong as shit. Twisting Jericho around and stuff. Now doing an arm triangle, Jericho trying to create space and alleviate the or assure on his near side neck artery and … Wait. It's fake. He's out cold. Pig Lickers win.
Some Bro Like tension between Jericho and shield lite. He walked by and bumped the shoulder of Dean.
GO TO HELL tour is kind of a terrible tour name for Brock Lesnar.
Seth Rollins looks like the White Ranger.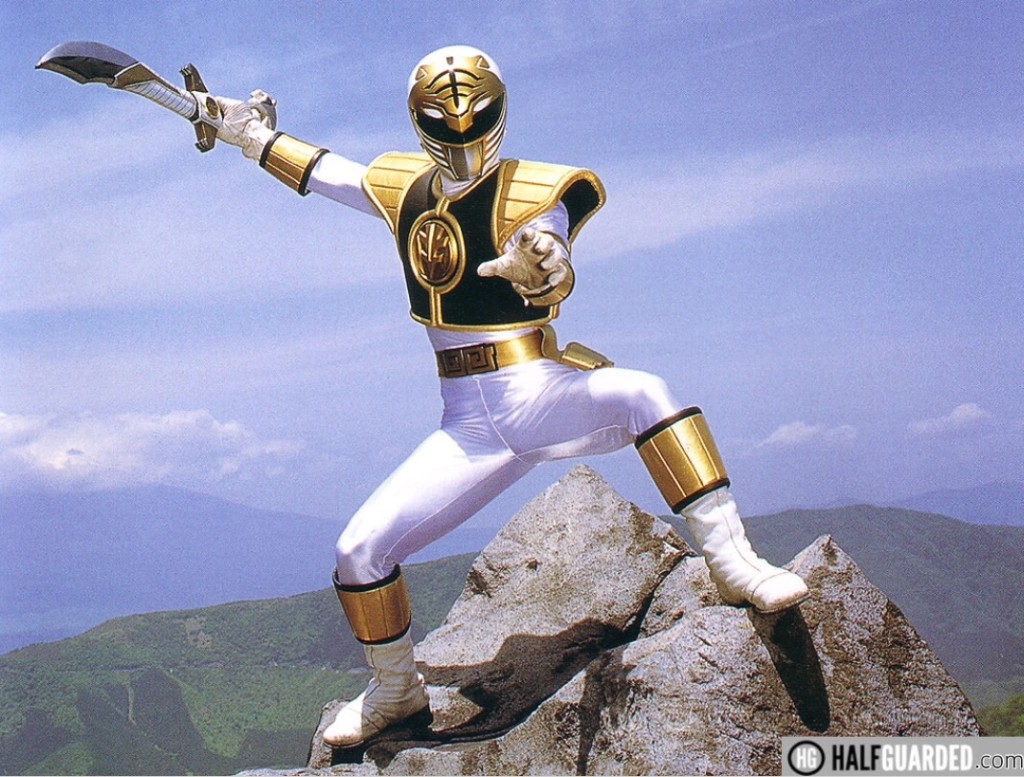 THE SETH ROLLINS HOUR LONG SHOW CASE!!!!
I hope Seth wins every match clean. Then the ginger fuck cashes in and Seth beats his ass too. They're talking about ego sizes as clearly unintentional dick references.
Cena does Indy Move!!
Rollins does superplex and rolls w it for another suplex. That'll get your vagina moist. They did back and forth shit until Cena won clean w AA. He then celebrated with a little kid.
Now: STING aka, where's Nick Patrick?
Back and forth stuff. On tables. Seth just pushes Sting backwards as STINGER crushes the announce tables. He should blame New Day for saving the tables. Match needs this:
Sting pushes Rollins off top to the floor and barricade. Seth up though Bc he has super human powers.
Sting just did a plancha thing off the top rope to the floor and squished Rollins. I'm 20 years his junior and I sure as shit wouldn't do that and I do A LOT of stupid things. Selling it like Sting is legit hurt. Because in a real fight when your opponent is hurt you give them time to recover, you don't get to keep beating on them…
They look to be going right to the finish. Rollins reverses a sharpshooter into a cradle and wins clean as a sheet. Sting must've got a concussion or something Bc he was clearly different after they all paused and checked on him. And it ruined the flow of the match.
Seamus ran down to cash in but … Kane showed up. This is so stupid. Kane chokeslams Seth. And Seamus. Because why not. Now  Tombstone on Rollins.
All good PPVs end with a big Kane return. That'll get people talking at the water cooler. Need those hydrated opinions. The more hydrated the more intelligent the opinion. Certainly a stupid as fuck ending to the show.