Tuesday's loss in Belgrade was a disgrace but it shouldn't have been a surprise.  One of the themes surrounding Liverpool this season has been that they've never gelled.  Wins have masked the lack of cohesion and the front three are running out of time to make excuses.  Though, even then, as off as they've looked, the midfield has been dead as of late.  The World Cup looks to have really messed with Bobby and Mo in particular, as their touches are off, Mo especially.  He looks like he has all the grace of a baby hippo learning to walk whenever he tries to receive a pass.
Hopefully, being humiliated by a team that hasn't been in the Champions League, ever, will light a fire under the asses of the lads.  The defense has been every bit as good this campaign as the offense was last time out, so this is all on the front three and that barren midfield.  Naby really, REALLY needs to step it up here too.  Fabinho I give a little bit of a pass, so far, because his role was always going to be more complicated.  Naby was expected to fit in on day one and contribute, being a better version of what Ox was last year.  Instead, whether through injuries or whatever, he's contributed essentially nothing.
Anyways.  Who knows if Liverpool win.  They should.  Fulham have been shit since their promotion and this should be easy.  Hell, the whole week should've been a glorified vacation leading into the international break, but now Liverpool must win.  Yes, must win.  City is too damn good and will run away with this thing by new year if Liverpool don't keep pace.
That all said, I have faith in them still and expect a strong response.  They've been lucky to avoid a pitfall so far, and while all great teams stumble, it's the ones who keep their balance that win championships.
Liverpool 3, Fulham 0.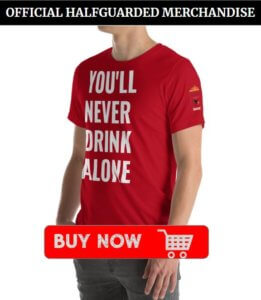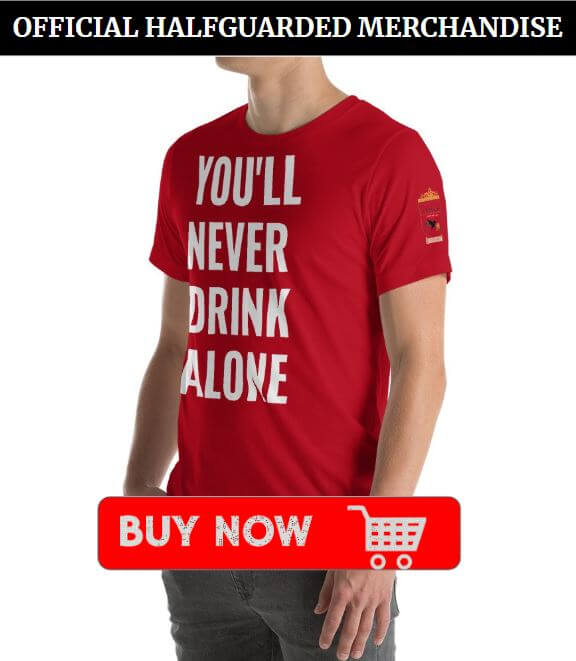 As for the rest of the league…
Arsenal vs. Wolves
Man, that injury to Welbeck makes a man want to vomit in response.  This could be a fun game though.  Wolves have carried their all-action style with them and Arsenal are legit.  They're not challenging for a title but the run their on isn't a fluke.
Cardiff City vs. Brighton
A game to remind folks why a European Super League is appealing to the top clubs.
Chelsea vs. Everton
Hoping for an Everton win feels dirty and I won't do it in public.
Crystal Palace vs. Spurs
Is this the last game Poch will ever manage before he goes to Madrid?  Probably not.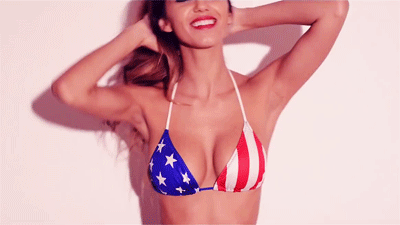 Huddersfield Town vs. West Ham
American Hero, David Wagner, vs Mike's Adopted Crap Team, West Ham: I can't wait for the scoreless draw.
Leicester City vs. Burnley
All respect and love to Foxes.  Mad love.
Man City vs. Man Utd
I don't know every rule in the rulebook but is there a way for two teams to both lose? Look, a City loss is much, much better for Liverpool but FUCK UNITED.
Newcastle United vs. Bournemouth
Rafa still has a job.  I don't think he will after this game.  Cherries play fun football and are better than expected (but still don't "feel" good, so losing to them – at home – should be the end of Rafa running Newcastle).
Southampton vs. Watford
Maybe Ings will score. GO, MOOSE, GO!