No time to waste as this weekend is busy with everything from UFC 229 (Conor vs Khabib!) to Liverpool hosting City in what is their 5th major match in the last 30 days, so let's get to it!
Liverpool vs. Man City
There's no other way to say it besides: The lads are tired.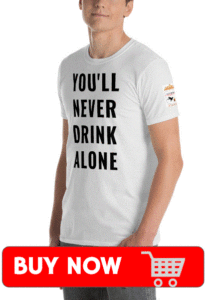 The struggles, such as they are, of Mo Salah have masked that most of the team is a little off right now.  The passes aren't crisp at all.  Time and again you'd see guys making the right decision tactically but instead of kicking the damn ball with any gusto, it looked like someone had replaced their legs with wet noddles. Thankfully, Joe Gomez has gone from injured squad player to elite center back, Van Dijk has proven himself to be the most undervalued player on earth, and Alisson is every bit the keeper we were promised. It's kinda funny, in a way that makes one laugh instead of cry, that a team known last season for being an unstoppable juggernaut going forward whilst being a leaky sieve in the back is now an impenetrable fortress in the back and an uninspired ballerina going forward.
City might be in for a shock though.  Yes, Liverpool's form has been off, but look at that run of matches, it was almost inhuman: at Leicester, at Spurs, PSG, Southampton, Chelsea, at Chelsea, at Napoli.  The loss to Chelsea didn't count and the loss to Napoli was heartbreaking, deserved, but also could've been a draw with a tiny bit of luck.  Meanwhile, City has overcome losing to Lyon, then dealing with the murderer's row of Cardiff, Oxford Utd, Brighton, and Hoffenheim.  Mercy me, it's a modern day miracle they managed to get a point from any of those matches!
Fingers crossed that Anfield Fortress remains and the City's frankly appalling record there persists. Reds win 2-1 with the winner coming from this season's hero, Daniel Sturridge.
Brighton vs. West Ham
Hammers win as they rebound from their early struggles.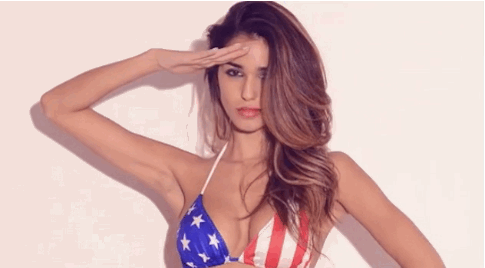 Burnley vs. Huddersfield Town
American Hero, David Wagner vs Ginger Hero, Sean Dyche in a battle of overachievers who are trying to keep convincing folks they're not playing way over their heads.
Crystal Palace vs. Wolves
Wolves are slowly looking like the fun team we thought they were but Palace can be a tough nut to crack at home. Draw.
Fulham vs. Arsenal
Expect an all action game, lots of goals, and references to Fulham's American roots (if you're watching NBCSN's coverage).  Arsenal 2-1.
Leicester City vs. Everton
Foxes hunker down and win 2-1 over an Everton squad that just isn't there yet.
Man Utd vs. Newcastle United
Bitch, please, this is the game where they officially sack Mou.  Rafa does one for the Reds, beats United at Old Trafford, and we all laugh as Mou cries after realizing he's the only specialist in failure left in the premier league's big six.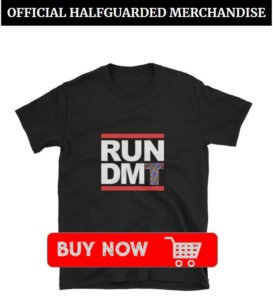 Southampton vs. Chelsea
Chelsea will stumble here, drawing 1-1.  Southampton isn't good or anything but they have some actual talent and this feels like a trap game.
Spurs vs. Cardiff City
Who knows with Spurs these days.  They could run out one of fifteen different sides, employing one of four sets of tactics, and then Poch would still do something "too clever" in the end.  If they can't beat Cardiff at home, and given how they've looked in the Champions League, this could be the start of real rumblings about Poch's future.
Watford vs. Bournemouth