The Traveling Kop
The bad news is that Liverpool have a 6:30 am kickoff time; the good news is football is back after a stupid-ass international break!  Say what you will about England's historical opposition to Jesus The Christ (see: VIII, Henry) but at least they know what's really important this weekend: FOOTIE!
What'll happen this weekend in those matches of a ball and foot?  Read on and find out as we do our awesome and amazing …
EPL Matchday 32 Preview Fun!!!
Games on Saturday, March 31
12:30 p.m. Crystal Palace vs. Liverpool (2-3)
It would be silly to call this game a must-win for Liverpool.  They have two upcoming games in the Champions League against Man City with a game against local rivals, Everton, slated in the middle, so a match against Palace isn't the highest of priorities.  Nonetheless, you want to win, always, and three points from CP would provide a bit of breathing room in our ("our") quest to qualify for next season's Champions League.  Plus: we want that momentum heading into the most pivotal single week of the campaign.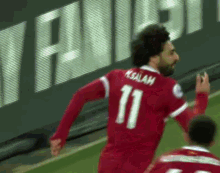 Salah will score, because that's what he does, as will Mane and … Ox!
3 p.m. Brighton & Hove Albion vs. Leicester City (0-1)
Leicester are better but Brighton being at home should get them at least a point, maybe three.
3 p.m. Manchester United vs. Swansea City (2-0)
Fuck you, United, you fucking ponces.  Or is it nonces?  I don't know my British insults, I confess.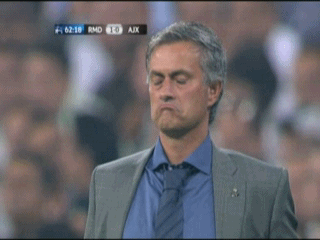 Swansea are in desperate need for any and every point they can get.  That said, it's United at home and they're better so …
3 p.m. Newcastle United vs. Huddersfield Town (1-0)
Do or die for both sides.  A win and they could jump to the middle of the standings but a loss might see them fall into the relegation zone.  Newcastle at home, with Rafa needing a result (if not an outright win) lets me favor them.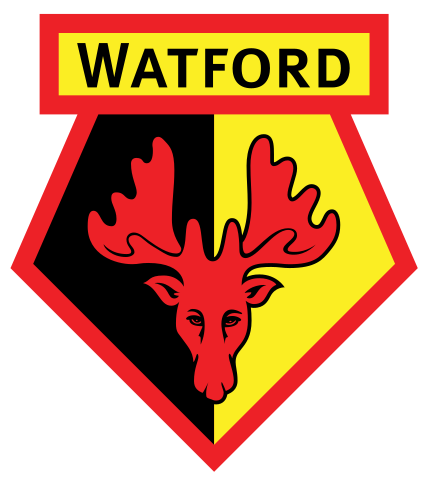 3 p.m. Watford vs. Bournemouth (1-1)
Neither needs a win, neither is good enough to demand a win, but a win sure would be nice.  SUCH a weird season where in ten days either squad could be in danger of dropping or safely looking forward to next season.  Isay we get a repeat 1-1 draw.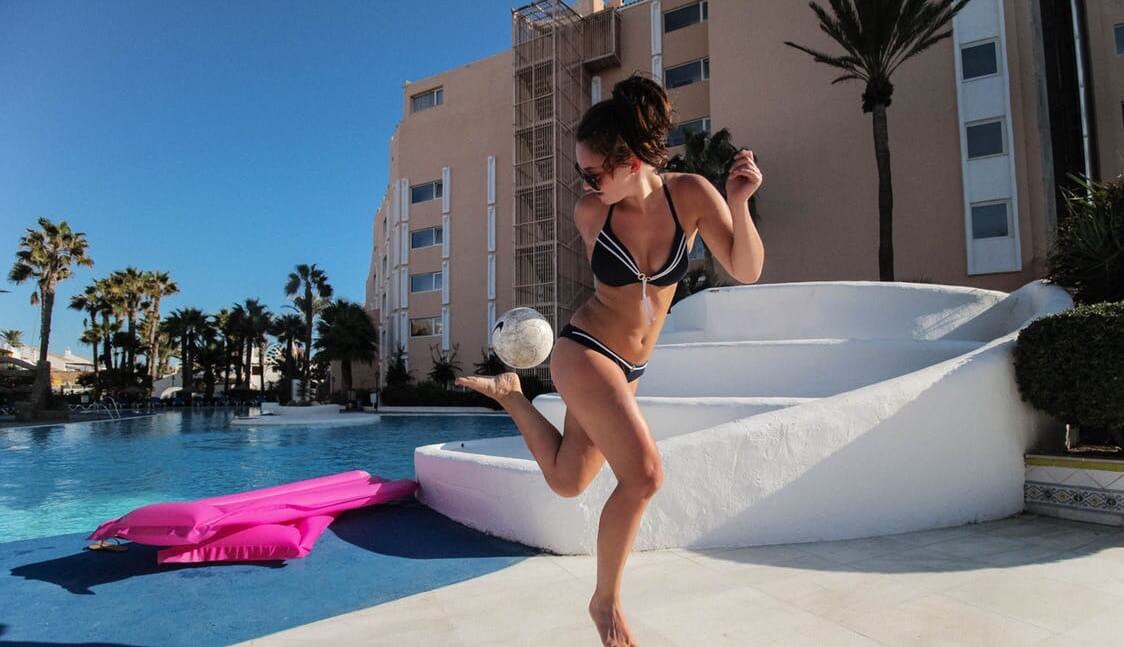 3 p.m. West Bromwich Albion vs. Burnley (0-1)
West Brom are not good.  Burnley are surprisingly decent.  Burnley grabs a point in scoreless draw.
3 p.m. West Ham United vs. Southampton (2-1)
Re-read what I wrote about all the other clubs playing to not go down and that's this.  West Ham by one.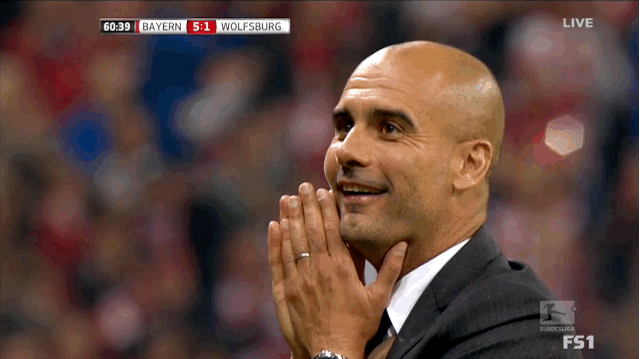 5:30 p.m. Everton vs. Manchester City (0-3)
This will be a systematic slaughter, though if Everton could shake up the confidence of City before next Wednesday's clash with Liverpool that'd be swell.
SWELL!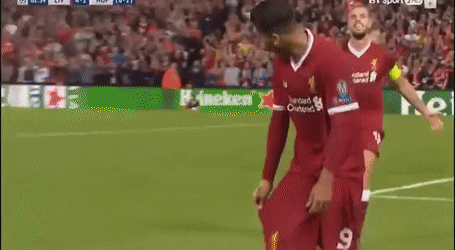 Games on Sunday, April 1
1:30 p.m. Arsenal vs. Stoke City (2-0)
What is even the point of Arsenal anymore?  Enjoy losing to Athletico Madrid in the Europa League and subsequently not qualifying for any European football next year, you losers.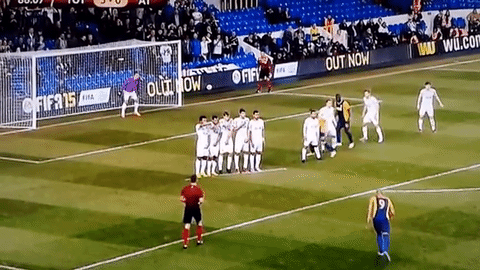 4 p.m. Chelsea vs. Tottenham Hotspur (1-1)
Spurs.  Chelsea are a rudderless team; a better version of Arsenal but a collection of men looking at the future.  No one expects Conte to remain and half their players are linked elsewhere.  Sure, that could also happen to Spurs but that's because their manager and players are great and desired elsewhere, not because they're under-performing for an impatient owner.  Spurs take three points while on the road.
Enjoy Jesus.