No time to waste, I thought I'd write this yesterday but instead I got really high and wandered around the city for a bit, so without further adieu… (that makes no sense.  "adieu" means "good-bye" but people use that phrase to introduce someone)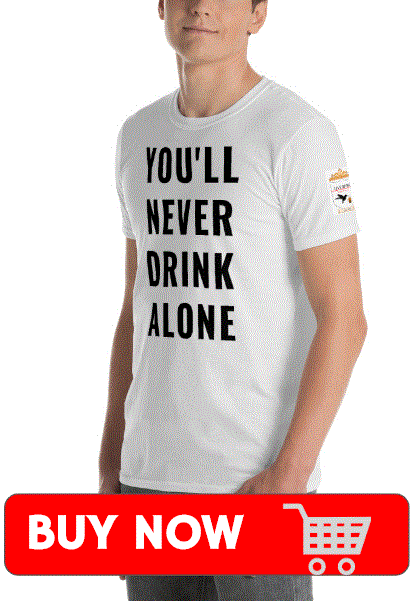 Oh, shit, it's "ado" not "adieu."  Man, I was both super smart, because I knew French, and super dumb, because I didn't know the idiom was in my own language.
noun

noun: ado

1.

fuss, especially about something that is unimportant.

"on the face of it, this is much ado about almost nothing"

2.

trouble or difficulty.

"she had much ado to keep up with him"

Origin

late Middle English (originally in the sense 'action, business'): from northern Middle English 

at do

 'to do,' from Old Norse 

at

 (used to mark an infinitive) and 

do

1

.
Bet you didn't think that was what you'd be reading when you clicked this bad boy.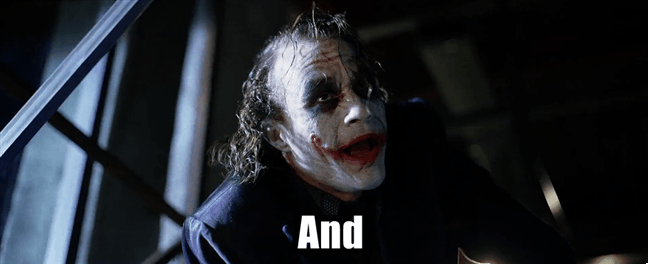 Bournemouth vs. Leicester City
Cherries are gonna get their pits stomped on by a returning Jamie Vardy.
Chelsea vs. Cardiff City
I wonder if men who hate women that are universally not liked by men but are still sorta liked by women but support Chelsea feel conflicted about their loyalty. (That's a Chelsea Handler joke.)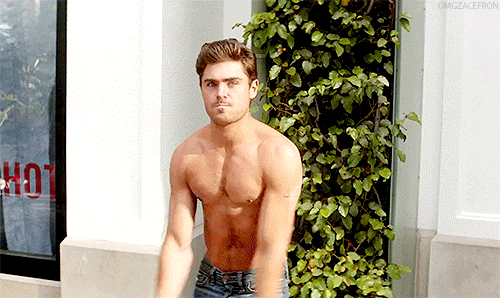 Everton vs. West Ham
Despite their currently sucking ass, I'm going with the Hammers to pick up a point.  I have faith in them!
Huddersfield Town vs. Crystal Palace
American David Wagner will lead Huddersfield (Terriers?) to glorious, Trump inspired victory. (They ARE the Terriers!)(I know so much about football.)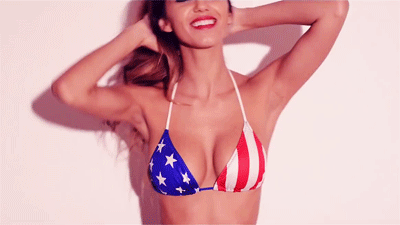 Man City vs. Fulham
America's Team, Fulham will likely lose to The Best Team Money Can Buy. (Don't give me this shit about them spending wisely, and how they've increased their revenues, etc…  Man City had 14 fans before a crazy man decided to launder his money through them.)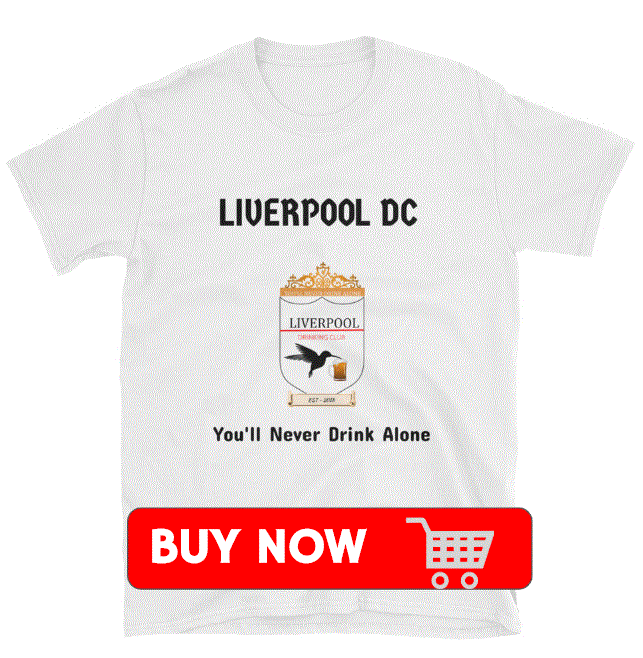 Newcastle United vs. Arsenal
They're not United level bad yet, but Arsenal aren't good at all.  Legit don't even know if they'll qualify for Europa action.
Rafa still has a job!
Southampton vs. Brighton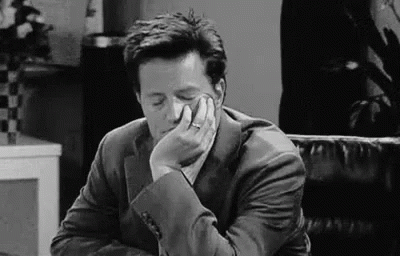 Spurs vs. Liverpool
Speaking of being tired, this is on at 630 in the fucking morning!  FUCK YOU, TIME ZONES!  By the by, I legit think Liverpool will look good here and surprise people.  Everyone talks about how good the offense is ("offence," sorry) but this is a VERY good defensive unit now.  Joe Gomez has become amazing through four games, Andy Robertson rightly captains Scotland, TAA is a super talent on the right wing, Virgil is arguably the world's best defender, and Alisson has a claim to being the world's best keeper.  Now, I don't expect people to roll over and agree to all of that, which is fine, but this isn't the same motely crew that got torn apart like a porn star who stopped caring.
Watford vs. Man Utd
THE FUCKING MOOSE MEN GET TO BEAT UP ON STUPID MAN UNITED!
Wolves vs. Burnley
I'm legit looking forward to this scrap, this tussle, this encounter.  They're both fun little teams that won't win it all, won't even come close, may not qualify for anything, and might even have to stave off a relegation battle, but I still enjoy them.  They play up tempo football and aren't afraid to go for it.
Pip pip, cheerio!