Sometimes news breaks and it isn't really worthy of a full post.  We are going to bring them altogether – culling, as it were.  Now, you may think you've heard of this done before in Daily News Updates and such but … yeah, no, that's exactly what this is.  We're just calling it BETWEEN ROUNDS.  It'll be here at the end of the work day, but before you go home, so roughly 4:45 pm ET every day.  Just brief little bits with some snark.
Ronda Rousey Having Sex; Confirms She's Boning Travis Browne
This isn't news; this is the confirmation of news.  Ronda even released a press statement.  I guess that's what happens when you're famous but imaging having to draft a press release to tell people you're dating someone.  It's like the celebrity version of going "Facebook Official."
"I don't talk about my personal life much. That's why it's called 'personal life,'" Rousey said in a statement to ESPN. "It's true that Travis and I are in a relationship. I've really enjoyed the time we have spent together and getting to know one another. And that's all I'm going to say about it."
Browne for his part confirmed (because duh) saying:
"Dating is for children," Browne said. "Dating is for kids. Over the summer, through all the [business] that I had to shuffle through, that I had to sift through, Ronda and I started talking throughout the summer and I'll say now that we are together. She's my woman and I'm her man. There's no boyfriend, girlfriend stuff. There's no dating. We're together."
The "business" he's referring to his likely the part where he was accused of beating the shit out of his ex-wife.  Nice to see she says they're dating while he declares a possessory interest in her.  No word on if Rousey has yet achieved orgasm while they have sex.
Georges St. Pierre Rolls Nick Diaz a Joint
St. Pierre has basically said he thinks NSAC done did Nick Diaz wrong and he's there for him.  How nice.
"Personally, I think five years is a lot, especially if you compare his case to Anderson Silva or other athletes who got caught cheating and received a lighter suspension. I think they wanted to use him as an example because of how colorful he is and of the attention he gets. They wanted to create a precedent similar to what has been done in Olympic sports with Marion Jones, for example.

Unfortunately, it happened to fall on him, but I think everyone is entitled to a second chance.

Nick is a very charismatic, he makes a lot of attention, but it's not someone I hate. I have no hatred toward him. Many things had been said before our fight, but it was only in sporting terms. I did not take anything personal.

We need guys like him in the sport, and I hope he will return soon. If I can help in one way or another, without getting in trouble, it'll make me happy to do so. This is someone that I like, and I wish him the best of luck."
How nice.
Stipe Miocic Denies BEN FUCKING ROTHWELL chance to make money; proves himself a hero
Miocic was supposed to fight the giant fat guy as the semi-main of the UFC Dublin card but got hurt.  This has caused Rothwell a chance to make money.  This makes me happy.
Ronda explains plan to become Captain Marvel
Captain Marvel is a character that looks like this: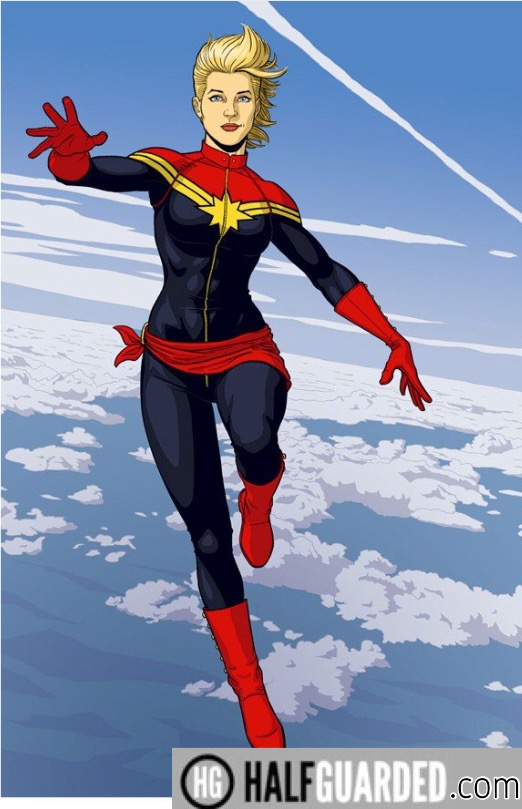 Captain Marvel used to look like this: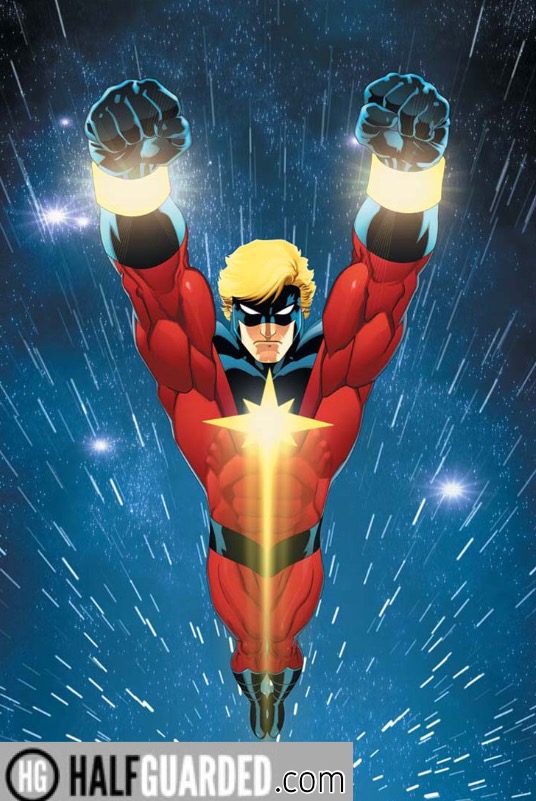 But, actually, most are cool it's a chick now. Current Captian Marvel is the former Ms. Marvel and the current Ms. Marvel actually now looks like this: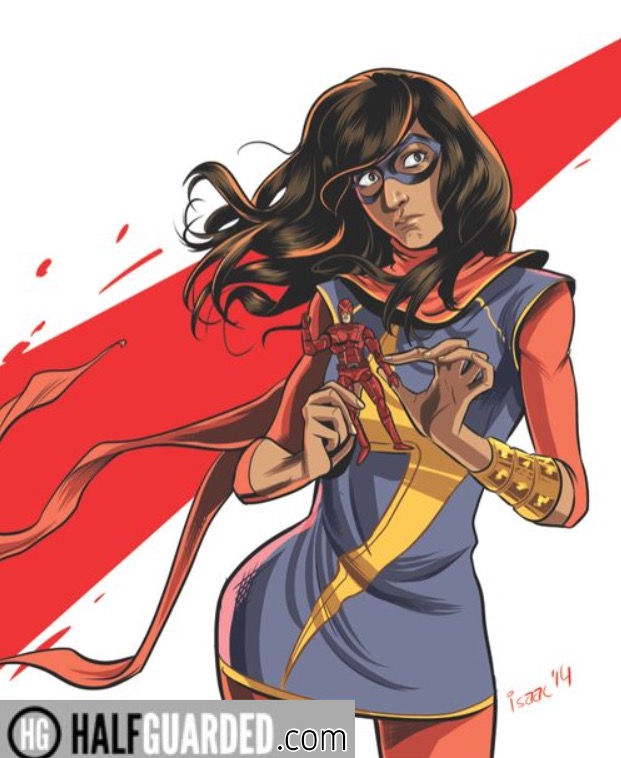 Comics are weird, we know.
Rousey is hoping Captain Marvel will soon like this: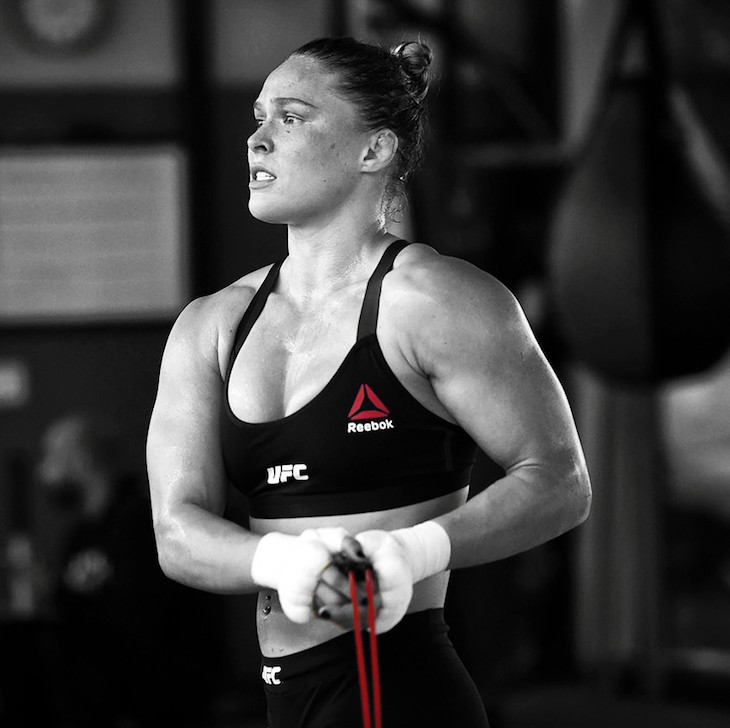 This would be a HUGE get. She'd be the lead in a Marvel film and those movies tend to do well, if you haven't heard. Oh, she also can't act which is an issue but she has a solution:
"I'm really looking forward to doing my first starring role opposite Mark Wahlberg," Rousey explains. "Hopefully by the time Captain Marvel comes around, I will have enough experience and skills in the field for them to really seriously consider me."
Speaks volumes that Marky Mark is who she will turn to in order to learn how to act.