Ronda Rousey, who has impeccable judgment and never does dumb stuff, especially when it comes to men, is engaged.
Rousey had been dating fellow UFC Fighter Who Has Lost A Lot Lately, Travis Browne, for some time.  Browne, who was once accused of beating his ex-wife and who has also fallen victim to the curse of shitty Armenian trainers, popped the question to Rousey while the two were in New Zealand.
New Zealand is known as the romance capital of the world, in case you were wondering.
According to TMZ, which knows all, Browne got down on one knee and asked her underneath a waterfall.  Browne may be a not very good fighter, who quit in a fight against Werdum but was still allowed to keep fighting, but apparently he has a brain cell left.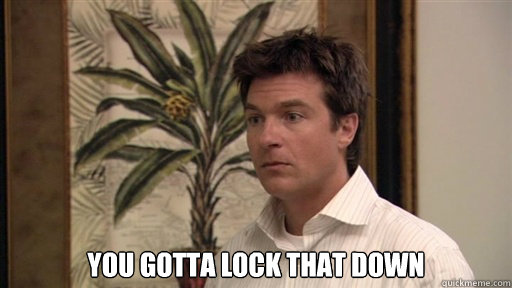 Rousey is gonna fight again, because of course she is, even though her last two fights have seen her get lit up on the feet and generally look like she is a very, very bad cage fighter.  Until then, she'll try to act and I guess have Browne's babies.
We'll keep you updated on the next bad decision she makes.  There will be one.  Promise.