Spider-Man, Spider-Man, does whatever a spider can. In this case, a spider can present to you all a brand new Spider-Man: Homecoming trailer!
Spoiler: it isn't a giant piece of shit like the last Justice League trailer. High praise, I know.
I wrote about how this is a clever Fuck You to Sony by Marvel, what with the naming and all. It's also kinda unique, as all things in life technically are in their own way, in that Sony admitted it sucked at making movies and let Marvel do it instead.
Is that a first? Don't tell me if it is, I don't care.
Look, this movie will be awesome. Your balls will grow in size at how awesome it is. (No, I'm not gonna pretend girls are lining up to see this days in advance. Come on now, boobs mean you don't need to escape life like I do.)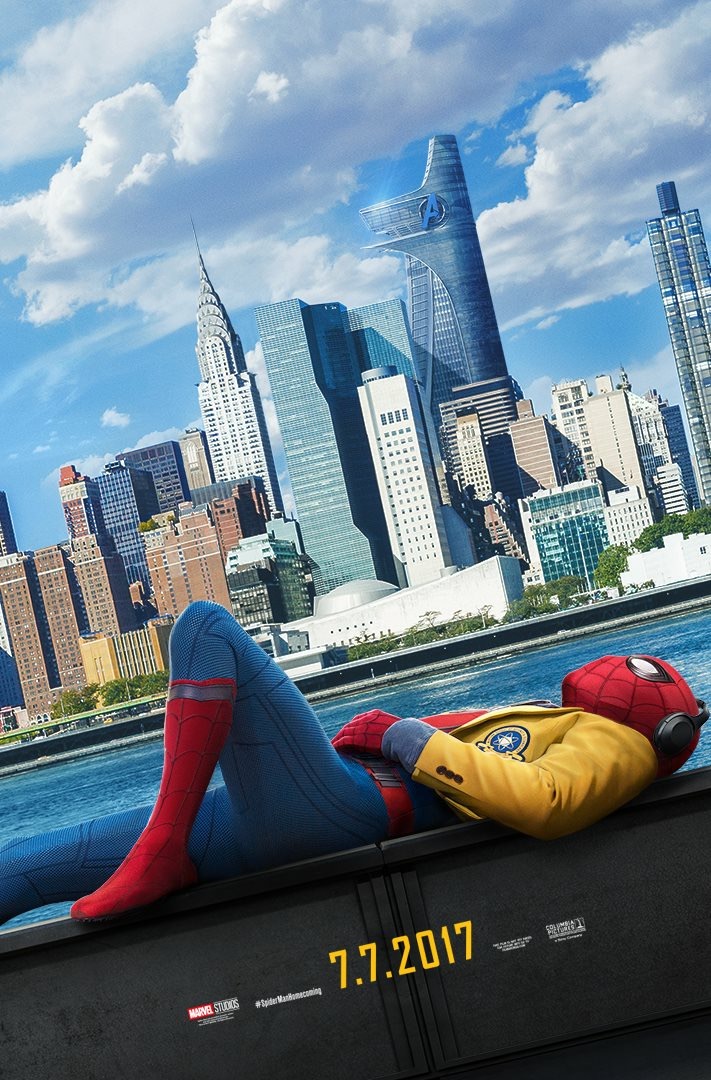 Having nailed the role in Civil War, I have high hopes. Even though I've actually been a fan of Tobey MacGuire – and consider the first two Spider-Man films to be classics – Tom Holland is boss in this role.
(Do people still say boss?)
Spider-Man: Homecoming comes out in July. It will make 500 bajillion dollars and Spidey will probably anchor the post Infinity War Marvel movies. Yay!
Spider-Man: Homecoming New Trailer is so good you'll weep
Spider-Man goods you really need