Ladies and gentleman, now is your moment of quiet. Now is your peace. Part of the UFC 190 storm is passed and it's only a few short hours until it returns. Thus, this is your UFC 190: EYE OF THE HURRICANE coverage.
As we did for UFC 189 (and probably will do as a regular feature because why not?) we collect everything related to Das PPV, this one being UFC 190, and put it in one convenient place for you to peruse. Because nothing – knock on wood – is going to happen between weigh-ins and the start of the PPV.
That's enough gibber jabber, here's THE EYE!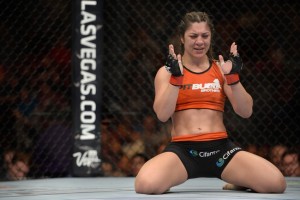 UFC 190 Countdown took place and featured Ronda crying and me crying as I looked at the Nogueira brothers. Click here to watch it. Clicking anywhere else won't do much.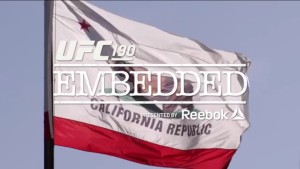 The UFC's Embedded series aired (was published on the internet). Click HERE for part one; click HERE for part two; click HERE for part three; four be HERE; 5? HERE!
Johnny Hath wrote a scathing piece with some merit about Ronda needing To (wo)man up and fight Cyborg right HERE.
The UFC weigh-ins happened. No one flashed the camera.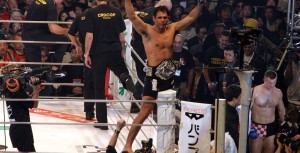 Mike wrote a poem. Again.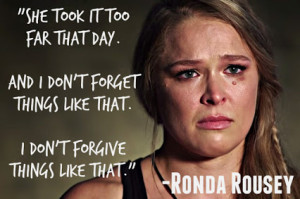 How Did We Get HERE took a look at the significant fights that got the main-card fighters to their place today.
Because we appreciate that you're lazy (like us) a bunch of random UFC 190 hype video shit was thrust into one post and then ridiculed HERE.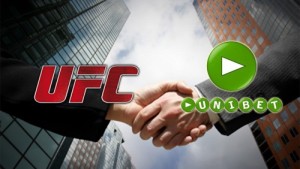 The UFC told you who to bet on HERE.

Aaaaaaaaaaaand, finally:
Five Star Radio previewed the entire card for a good half an hour, telling you who would win these non-fixed fights.
Enjoy the show in a few hours but only if it's enjoyable. If it isn't then don't because that would be an impossibility.