@HalfGuarded
Another weekend gone.  You know this because the calendar says it is so but you, like me, don't remember a thing.  Just blurs and flashes.  Like your memory is a strobe-light of alcohol and booze and … oh, he was cute but hairless.  Too hairless.  Uh, oh…  Anyways, to help you remember everything that happened this weekend and all of last week, we give you our weekly HALF IN THE BAG!  Take all the good stuff, mix it together, consume.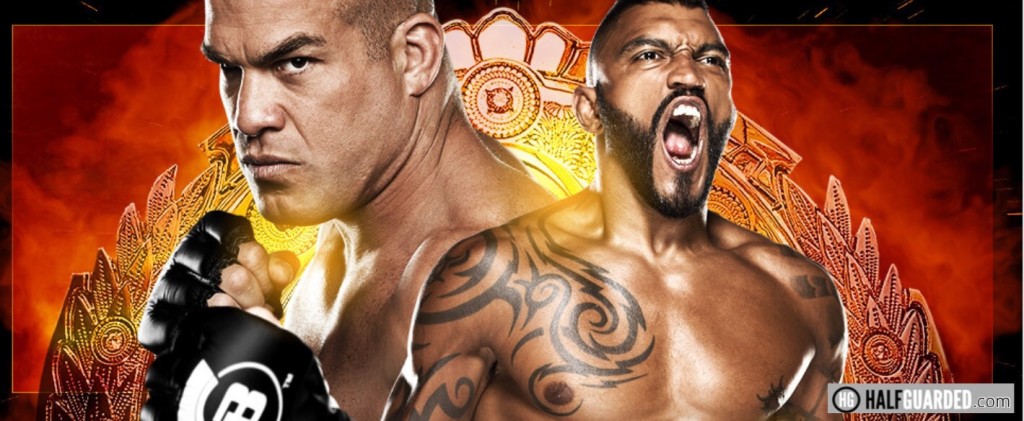 This weekend saw THREE MMA shows of note take place and one man covered them all – including two at once.  It was a feat never before accomplished and one which will very likely never be even attempted again.  It. Was. Madness.  To start, there was WSOF, with the rematch of one of the best fights of the year.  It didn't let us down, HERE!  Then we did both Bellator WrestleMMA-nia and Titan FC coverage at the same time.  Hardcore at it's most hard.  Like, experienced vet porn star level stuff, using all the tricks in the book: like pause.  Bellator was previewed HERE where we told you in advance that it would be pathetic.  It was recapped HERE where the evidence existed that it was, in fact, pathetic.  And then we covered Titan FC HERE because the evidence meant nothing and I like fighting.
From Ru$$ia, with debts: Fedor returns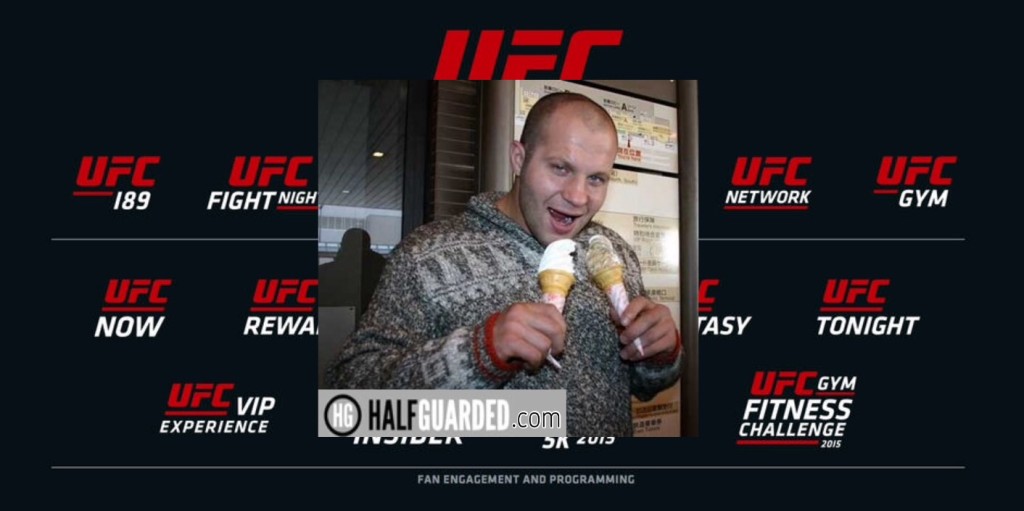 Fedor returns.  We told you he would be HERE.  We told you why the UFC shouldn't sign him HERE.  And he ultimately chose to sign with literally every company BUT the UFC, with full details HERE.
Girls Girls Girls Comics Comics Comics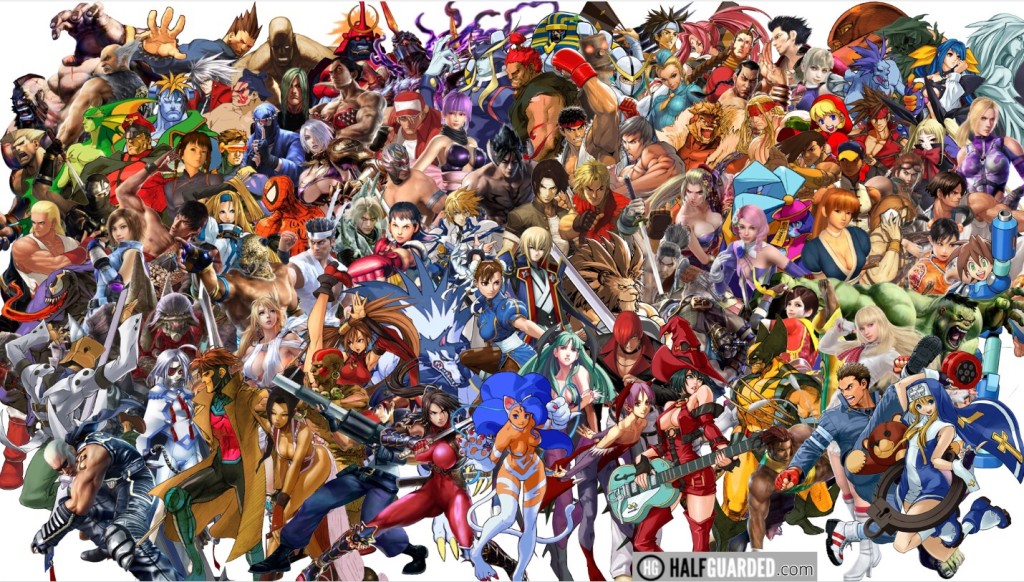 Comic Conversations does what it does better than anyone else does any thing else: talks comics.  The boys as usual brought their A game.  I don't know if it was their A+ game but it was certainly better than a B+.  They brought it to your face HERE!
Comics Comics Comics Girls Girls Girls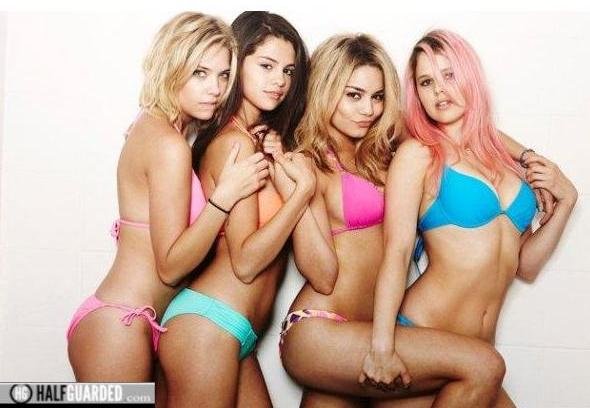 Oh, but Dazza, who is like the … figure out your own analogy, to the show did a wonderful piece on Invicta FC HERE.  And we asked the important question, seriously: Why isn't Tonya Evinger in the UFC?  We asked it HERE.  Heck, even Mr. Paul FountainHead (I make up names if I want) noted how happy it made him in HIS piece HERE.
I was going to make a career as a fighter but then I got high
In what started as a farce and then became progressively dumber, the Nevada Athletic Commission exposed itself as a group of pathetic tyrants who should never hold anything approximately a position of power in any manner ever again.  They aren't fit to run Blockbuster – which doesn't even exist.  We did the play by play of the hearing itself, which no one else did nearly as well because they aren't lawyers like Mike is.  It's HERE.  Then we recapped it some more HERE.  Then a podcast on it HERE.  This ain't going away. Congrats, NSAC: took a habitual drug user and made him a martyr.  That's a special level of stupid.
It wouldn't be a week unless Conor McGregor did something, would it?
First, the Irishman was nice enough to drop by and give us his full run-down on the top ten most overrated featherweights on earth HERE.  Then Matt Grady presented the airtight case: McGregor is underrated by the world.  It's HERE.  It's truth.
Floyd Mayweather is a DRAW NOTHING BITCH
I really want that to get over as a thing so spread it.  The bad news: NO ONE wants to watch Floyd fight.  His PPV did half of what Ronda's last one did.  uh oh.  Full deats HERE. And then he said he was coming back HERE.
NEEEEEEEEEEEEEERDS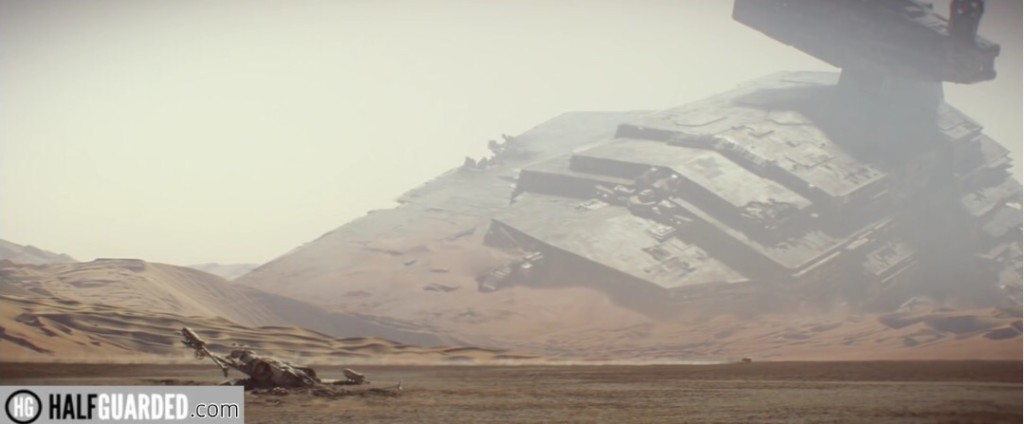 George Lucas killed Star Wars and that's it.  Everything else is garbage fan fic, don't be fooled.  Proof is HERE.  And the laughable idea of a BOOSTER GOLD movie is mocked because come on now, really? HERE.
IT'S STILL REAL TO NO ONE
We did pro wrestling & video games and then pro wrestling again.  Fire Pro Podcast continued to set a bar only the comic crew can match and they did it HERE as they talked about your favorite childhood wrestling video games.  And Mike, for some reason, recapped the entire freaking Night of Champions PPV HERE.
And that isn't even everything.  This week?  Mike runs for president of the USA.  Dazza (as you've seen already) branches out and talks about UK politics.  We prepare for Japan but not in a sad way like Bellator did.  More podcasts.  More columns.  Just more more more!  And if you don't like it: you're not reading this far anyways.