The Kop
Time for me, Mike, to tell you, Not-Mike, what to expect in the world of World Football as I preview the English Premier League! Shall we proceed? We shall.
We must!
Your Premier League Match Day 28 Preview
Games on Saturday, February 24
Leicester City vs. Stoke City
Leicester shocked the world a couple of years back when they won the whole thing, despite being 5000-1 underdogs at the beginning of the season to do so. Really. You can read all about it HERE.
Stoke are nicknamed The Potters. Potters. I don't even know with some of these English folk.
West Bromwich Albion vs. Huddersfield Town
Huddersfield are managed by an American! Sorta. David Wagner is the best friend of Jurgen Klopp, man amongst men who manages Liverpool. He also played for the US National Team at one time, isn't that neat? He's really German but being an American is really a state of mind than a state of location.
Bournemouth vs. Newcastle United
Were Bournemouth settled by French? That's a very Frenchy way to spell things. Newcastle have a weird soft spot for me, just because former Liverpool manager Rafa Benitez manages them and they seem kinda industrious. Like, it's this true British City, by which I mean: lots of pasty white people who are ugly as fuck. You know: English.
These two are both bad at the sport of football.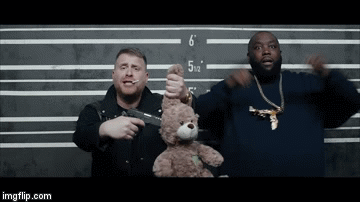 Brighton & Hove Albion vs. Swansea City
I LOVE the name Brighton and Hove Albion. I mean, I like a lot of English towns' names but something about Hove gets me every time.
Swansea are associated with America, in my mind. They had an actual American (read: born here and white) manager for a brief spell but there's some other connection. It's possible I could just be remembering a TV segment where someone interviewed American supporters of Swansea, but let's pretend there's more to it.
Both of these teams are also terrible.
Burnley vs. Southampton
Burnley have been a HUGE surprise this year in the EPL. They've come outta nowhere, having been promoted from the loser lower leagues to the big time last after 2016 (I think that's when, it was super recent). Now, they're pleasantly doing well.
Southampton are the opposite. They're not a big deal but have always been a professionally run side but this year have been a disaster. Also: like 90% of all of Liverpool's players come from there. We buy all of their best. Sucks for them but thanks for VVD!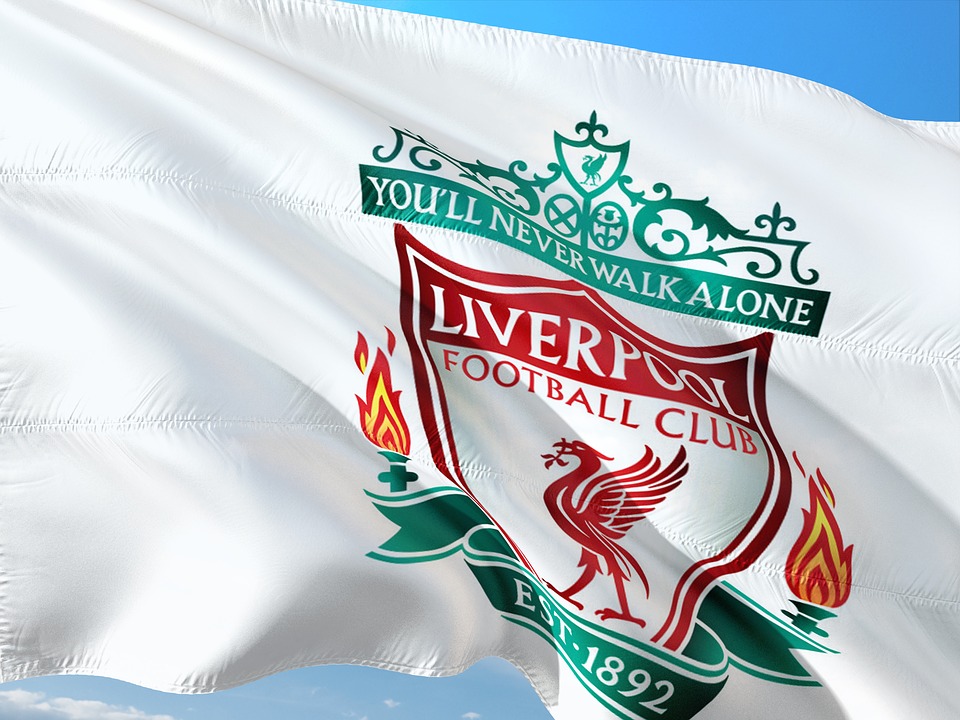 Liverpool vs. West Ham United
West Ham are nicknamed the Hammers because the English are known for their creativity. They've conceded more goals than they've scored and lost more games than they've won. That's not good, for those who aren't fond of math.
Liverpool are the greatest football club on earth. They're coming off arguably their biggest win in years, thrashing Portugese giants, Porto, away, in the CL, FIVE TO NOTHING. It was a stunning win and now the danger is the every dangerous hangover. This game is at Anfield, LFC's home turf, and they should win, must draw, and will be drawn and quartered if they lose. The front three are the most exciting attack in football, Virgil Van Dijk is the world's most expensive defender (and has looked worth every penny so far)(err, every Euro)(err, every pound). The midfield needs sorting but I bet Gini starts and does well since it's at home and that's where he excels most.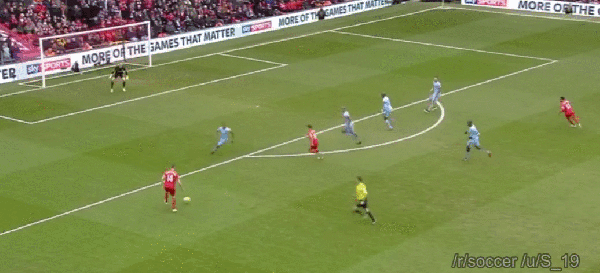 The squad is riding high and needs to keep the momentum as they try to establish themselves as, once again, one of Europe's elites.
I expect Salah and Bobby to both score – because I'm a risk taker when it comes to making predictions.
Watford vs. Everton
Everton are also from Liverpool (they actually predate the good and virtous LFC). They wear all blue and aren't very good. Them hiring Big Sam was awesome though. I love all things involving Sam.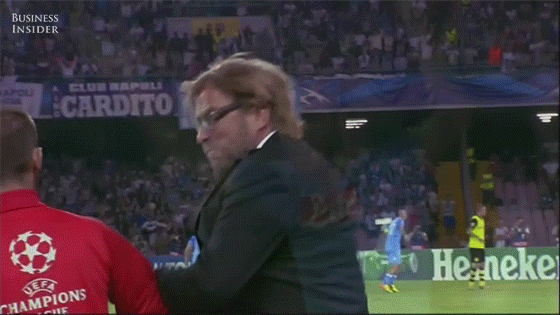 Games on Sunday, February 25
Crystal Palace vs. Tottenham Hotspur
Spurs are a diving sort who should be ashamed of life. They're also gonna lose Kane to Madrid, just watch.
No idea why but Palace are seemingly always on TV.
Manchester United vs. Chelsea
MASSIVE game for both sides. A loss for either side would be horrible. United looked like shit in their last Champions League outing and have managed to buy tons of talent and then let Mou shit all over it. They lose and Liverpool win and they're suddenly in third. HA! Follow that with another HA!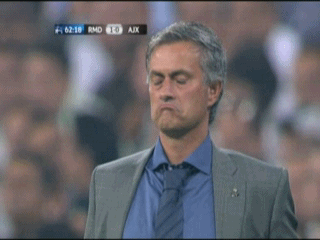 Chelsea lose and they could drop out of the Top 4 (which means no CL football next year which means less money which means less happiness)(money makes people happy, kids). They looked good against Barca earlier this week, and could've legit had 3 in the net from Willian, but instead only had one and drew at home. Ooops.