The Kop End
I should've had this published earlier today, shouldn't I? Especially with the weekend's most important match taking place at the ass fucking crack of dawn because Brexit hates Trump.  This is a little old preview of Matchday 30 of the English Premier League.
(Match listings were stolen from somewhere else and are written HOME – score in the last match- AWAY.)
Games on Saturday, March 10
Manchester United 1-1 Liverpool
12:30 p.m. GMT/7:30 a.m. ET
"Guys, we have one of the biggest matches of the year, that features two of the biggest clubs of all time."

"Put it super fucking early on Saturday so Mike gets fucked."
I'm gonna have to drag my ass outta bed earlier than sin to watch this.  OK, not really, because I'm clean and sober right now and wake up early most of the days anyways, but still: FUCK YOU, Enger-land.
Liverpool will win.  United are cowards, absolutely pathetic cowards.  Mou will park the bus and refuse to engage and Liverpool will attack with one wave after another of the most dynamic forwards in football.  With Van Dijk anchoring the defense in a manner that makes them awesome, Robbo and TAA flying down the flanks, probably Milner and Can bossing the midfield, United is FUCKED.  And they're at home, which makes the "WE ALL SEE THIS COMING" tactic of Mourinho refusing to do anything but sit and refuse to play the game all the funnier.
Yeah, I used "refuse" twice in describing United.  You could also read that as "garbage" and it would fit.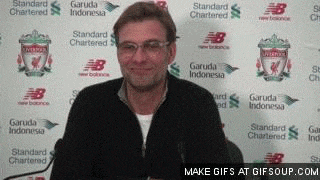 Newcastle United 1-1 Southampton
3 p.m. GMT/10 a.m. ET
Thanks to football, I know that Newcastle is way up north and Southampton is on the south coast.  As a result of this knowledge of mine, I declare this to be a match between the teams with the greatest distance between them in all of England.
West Bromwich Albion 0-1 Leicester City
3 p.m. GMT/10 a.m. ET
West Brom isn't very good at football. Leicester is much better than them but weird shit happens, man. I think West Brom pulls off a draw.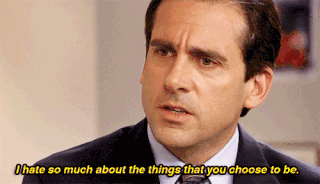 West Ham United 0-2 Burnley
3 p.m. GMT/10 a.m. ET
My new favorite premier league game to play is: Will Burnley finish above Arsenal?
(Yes.)
Everton 2-2 Brighton & Hove Albion
3 p.m. GMT/10 a.m. ET
Everton are rivals to Liverpool, and thus suck, but I will always love BIG SAM!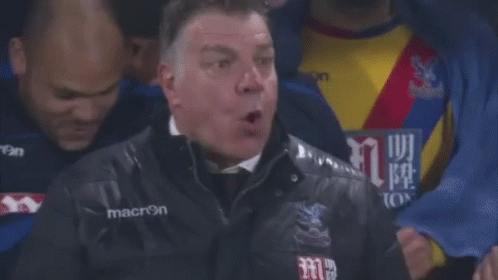 Huddersfield Town 2-2 Swansea City
3 p.m. GMT/10 a.m. ET
A loss for either team would be devastating.  I'll go with a draw, only because Swansea has been better of late but Huddersfield is at home.
Chelsea 2-1 Crystal Palace
5:30 p.m. GMT/12:30 p.m. ET
Gonna fucking cackle when Palace wins this one.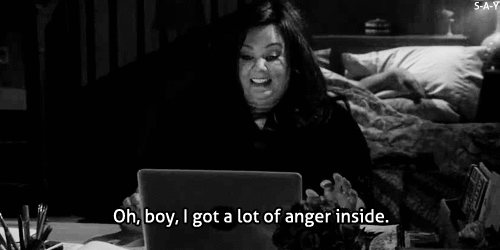 Games on Sunday, March 11
Arsenal 2-1 Watford
1:30 p.m. GMT/8:30 a.m. ET
Don't be fooled by Arsenal winning mid-week in the Europa League: they're a bad side. If Wenger doesn't get fired then he has some Putin on Trump level dirt.
Bournemouth 1-3 Tottenham Hotspur
4 p.m. GMT/11 a.m. ET
Spurs should go through this one like a hot knife through a blonde who cheated on OJ.
The One Game on Monday, March 12
Stoke City 1-4 Manchester City
8 p.m. GMT/3 p.m. ET
City need 15 points from their final 10 games to guarantee the title. After Monday, they'll need 12.