Scottish Rite Temple (aka, the coolest building to host fights in the world)

1330 Linwood Blvd, Kansas City, MO 64109, United States of America
Welcome one and all to coverage of the greatest show of them all.  If you're not happy with this coverage, then you hate women.  Who hates women in 2017?  Not us, that's for sure. (The new Justice League trailer, however…)
It's all things Invicta.  OK, not all things.  There are other things, which you can see juuuuuust below, that we've produced and written and talked about and shit.  Read them first.  OK, I don't care if you actually read, just click and leave it open for a while so the advertisers are cool with us, k?
I won't lie, a bit of pressure to do extra good PBP tonight.  Roxanne Modafferi (got it right on the first try!) is know to read these things.  That either says something about us or about her.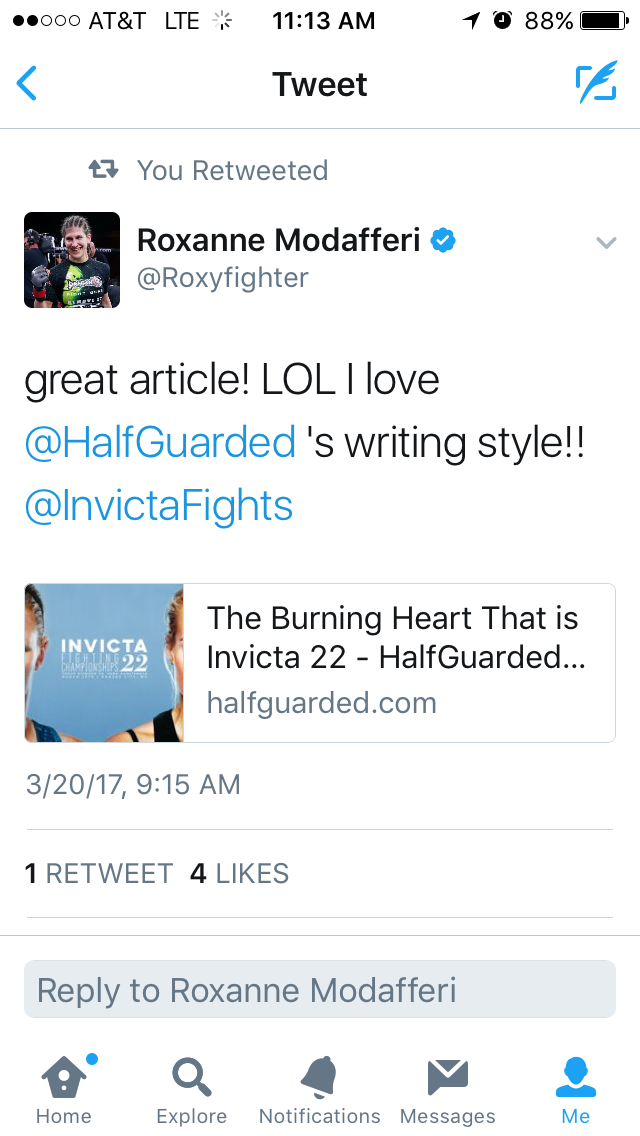 INVICTA FC 22 NEWS & STUFFS
Dazza with his usual amazing preview HERE.
Mike did a bit or two about the show on MMA & STUFF.
Weigh Ins are rocked HERE.
Jinh Yu Frey (5-2) vs. Janaisa Morandin (9-0) is off because Morandin is a fatty.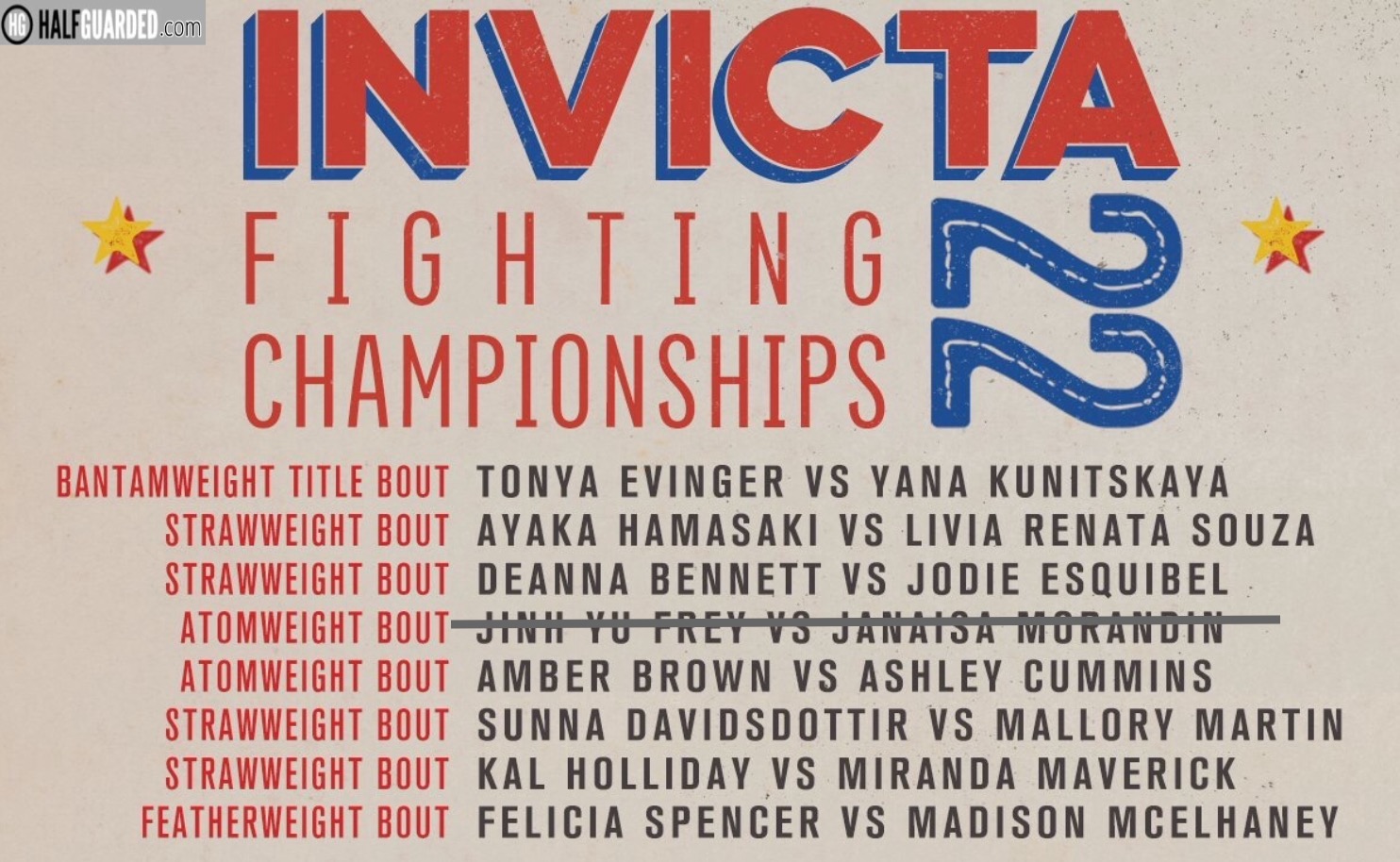 Invicta FC 22 FREE LIVE STREAM (of consciousness) RESULTS & RECAP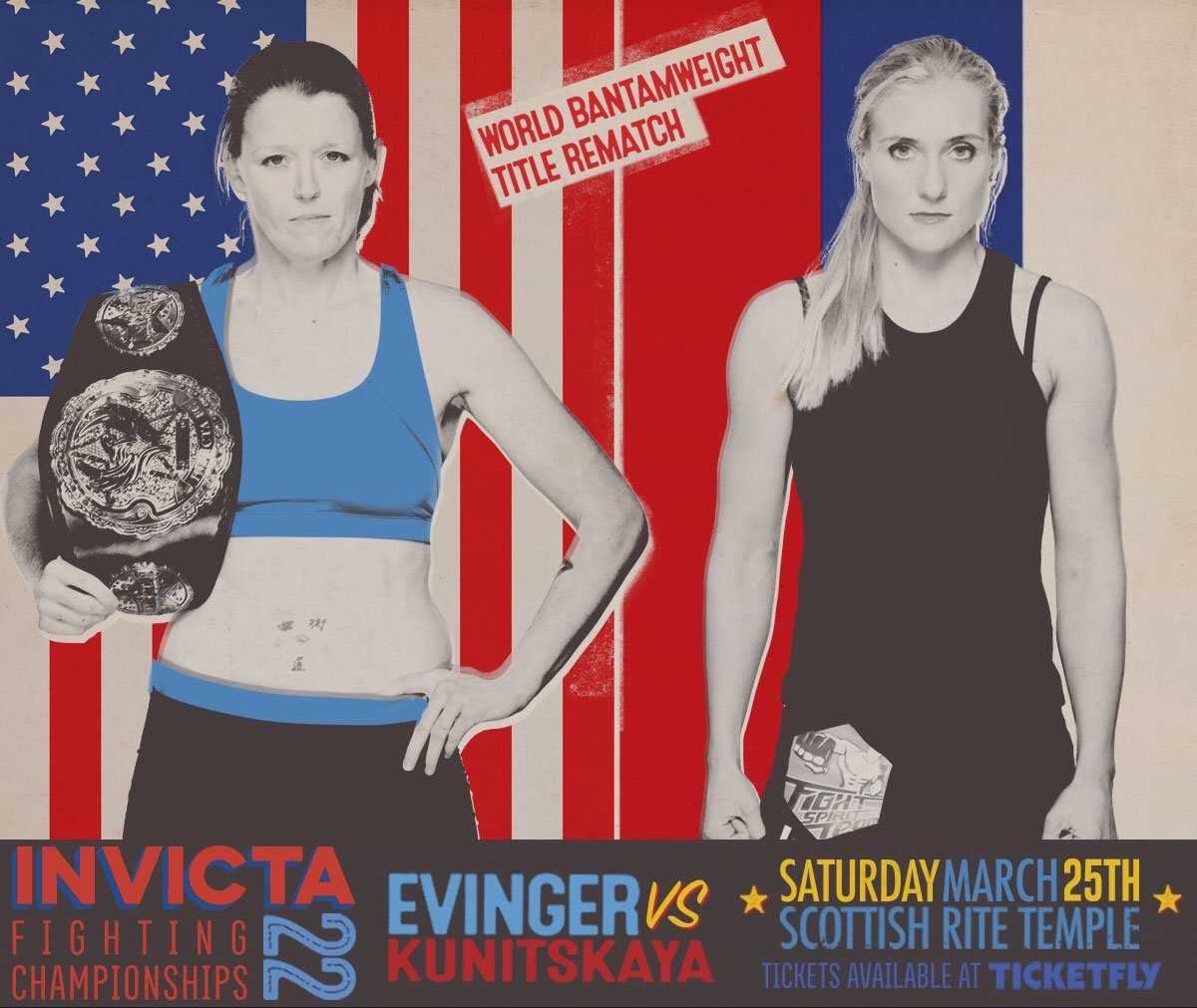 Tonya Evinger (134.8) vs. Yana Kunitskaya (134.8)
Invicta FC Bantamweight Title
What Happened?
This first round was something else. Evinger took down Yana only for the Russian to dive on a DEEEEEEEEEEP guillotine. So close but Evinger popped her head out. Yana immediately grabbed an armbar, just like before when they fought. Evinger stacked her way out. Yana then went for one leg lock after another, including a knee bar that also looked deep as all shit. Evinger defended though, landing some good hard punches in the process. Helluva round and a tough one to score. Second round was different. Tonya got it down, dominated her positioning, took the back, sunk in the rear naked choke. Tap. It's done!
Invicta FC 22 Winner: Tonya Evinger, R2, sub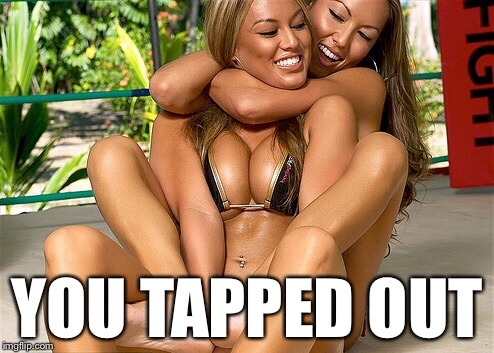 Should You Watch?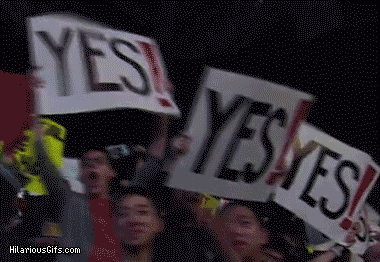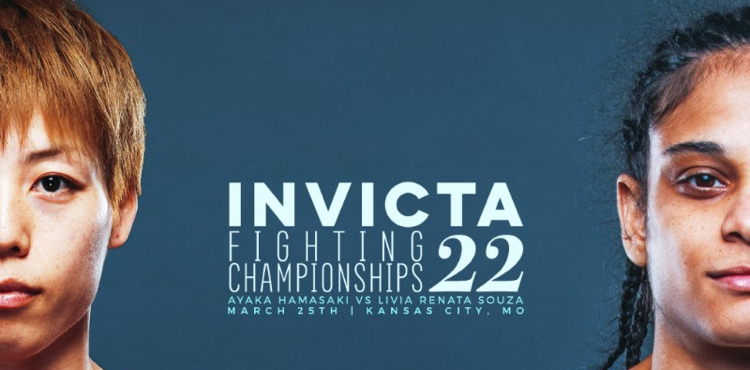 Ayaka Hamasaki (115.7) vs. Livia Renata Souza (115)
Horses eat Strawweight
What Happened?
A death occurred. Souza cracked Hamasaki's soul with a punch that flattened the Japanese atomweight champion. The ref let it go on a bit and some needless GnP occurred. Hamasaki was in such a bad way that Julie Kenzie casually said after, "she's breathing and eyes are open." Whew. I'm glad she's BREATHING.
Invicta FC 22 Winner: Souza, R1, KO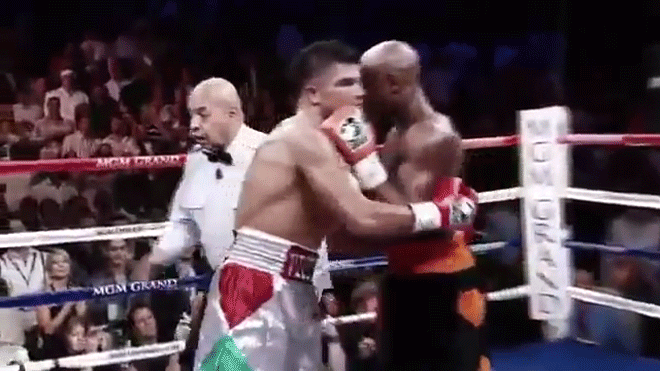 Should You Watch?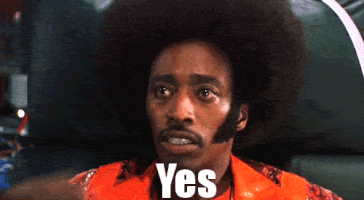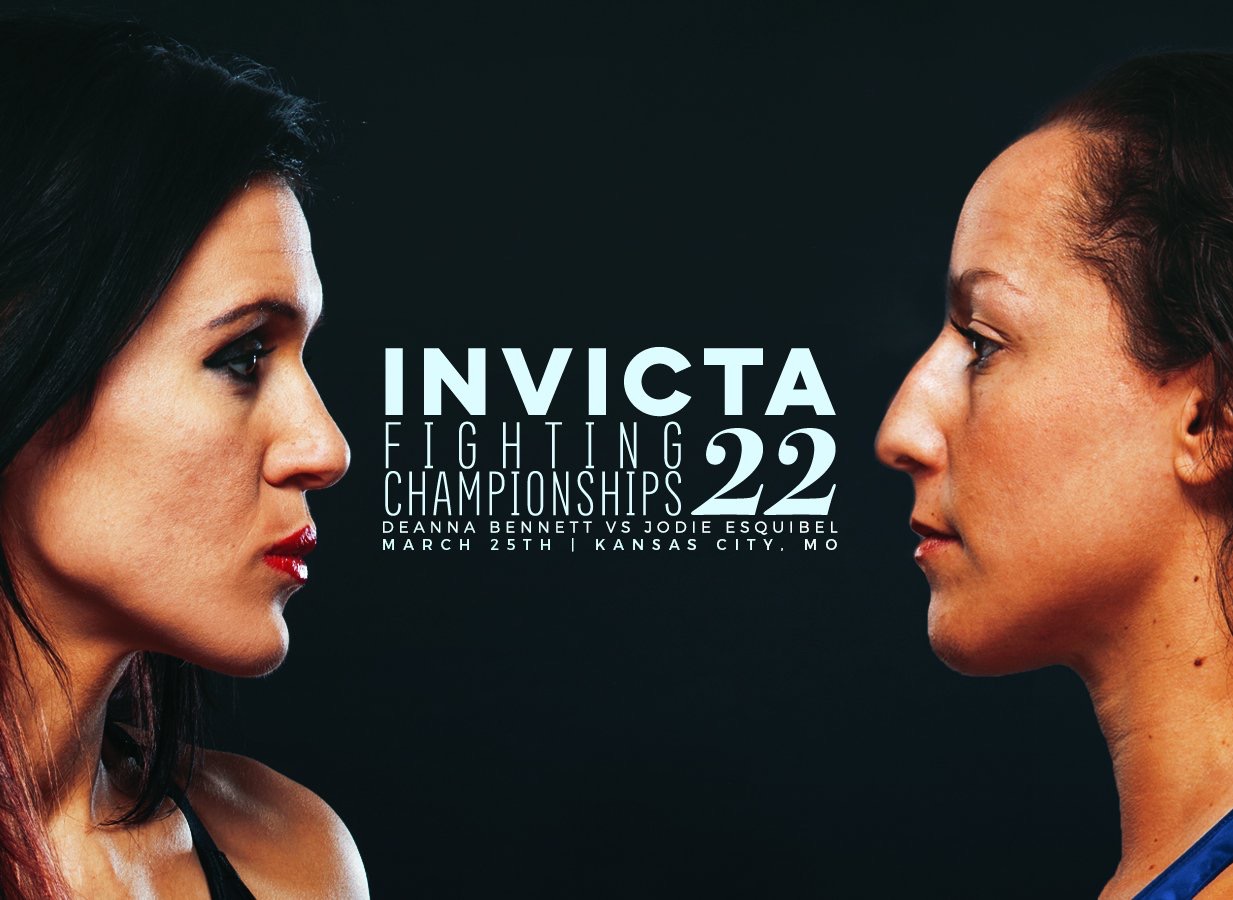 DeAnna Bennett (117.6) vs. Jodie Esquibel (115.5)
Horses eat Strawweight
What Happened?
Bit of controversy in this one. Bennett had a crazy deep armbar locked in in the first. Elbow popping and all that. Jodie tried to step over but clearly landed two thudding kicks to the head in the process. No point taken. Bennett has. A big size advantage but Jodie was a little quicker on the feet and a little better with her wrestling.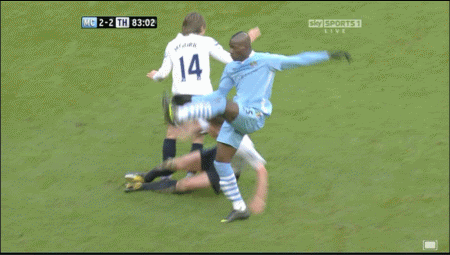 Invicta FC 22 Winner: Jodie Esquibel, dec.
Should You Watch?
It wasn't bad but you won't hate life if you missed it.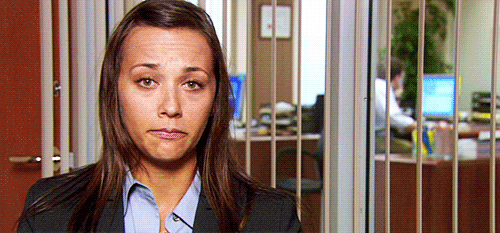 Jinh Yu Frey (5-2) vs. Janaisa Morandin (9-0)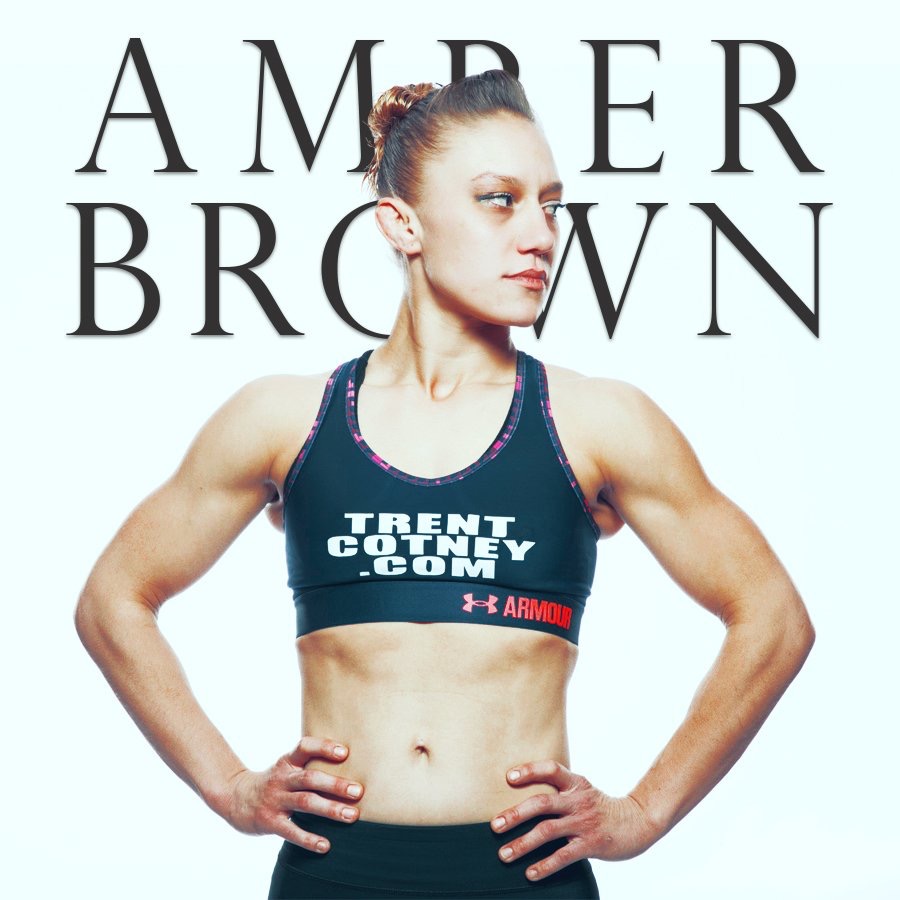 Amber Brown (105.9) vs. Ashley Cummins (105.6)
Up and Atomweight
What Happened?
The first round was amazing. I have never seen so many unique and different positions in a fight. They both would attempt triangles and then escape by the attempting their own triangle. They had reverse body locks and upside down reverse triangles and it was something to behold. Holy balls. (Holy ovaries?) Euclid would have been proud. Cummins had a much more dominant second round. She got it down and stayed on top for the entire stanza. She came close on an arm triangle choke but couldn't pull it off. Things were even on the feet in the third until Cummins decided to take it down. She Controlled, ended up landing punches to keep it down, passed, took the back. AAAAAAAAAALMOST got the choke but the fight ended.
Invicta FC 22 Winner: Cummins, dec.
Should You Watch?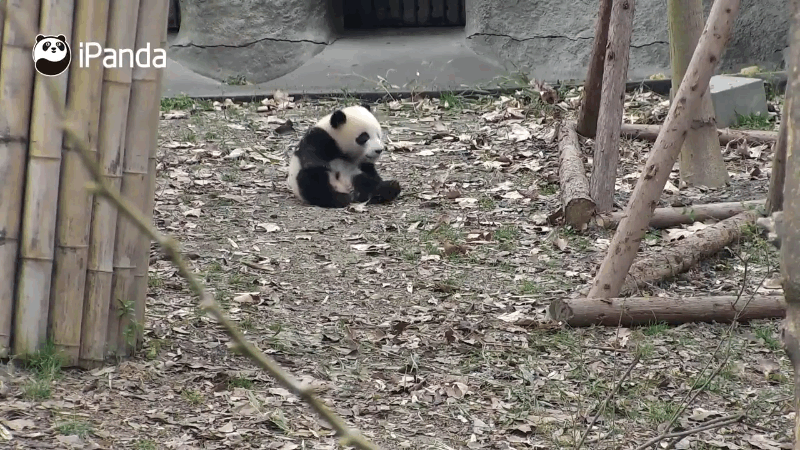 Sunna Rannveig Davidsdottir (115.8) vs. Mallory Martin (114.8)
Horses eat Strawweight
What Happened?
Sunna dominated the first, with her punches being snappingly quick. She looked to be on her way when midway through the second, Martin slammed a left hook into the Viking's head and wobbled Sunna. Iceland's girl spent the rest of the round on defense and barely hung on. The third opened up with another shift in momentum, as Sunna found a second wind and returned to blistering Martin's head with sharp lefts. The two then spent time transitioning everywhere, looking for takedowns and then Sunna stuffed a throw and hopped on the back of Martin. She was up too high and fell off then scrambled up to her to feet. Sunna's surname is pronounced David's Daughter – which is awesome. Third round ended up pretty even, as was the fight.
Invicta FC 22 Winner: Sunna Rannveig Davidsdottir, dec.
Should You Watch?
Yeah. This wasn't good stuff.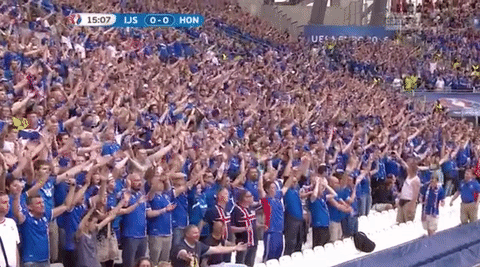 Kal Holliday (115.9) vs. Miranda Maverick (120.5)
Horses eat Strawweight
What Happened?
Holiday took it down with a BIG slam. Maverick didn't care as she would lock in an armbar and crank that fucking thing like a trucker in a truck stop bathroom. (Lazy gay sex metaphor.)(or was that a simile?) She got the tap after Holiday tried to slam her way out of the lock, only for it to get tightened. Oh, and Maverick is only 20. FML, that's young.
Invicta FC 22 Winner: Maverick, R1, sub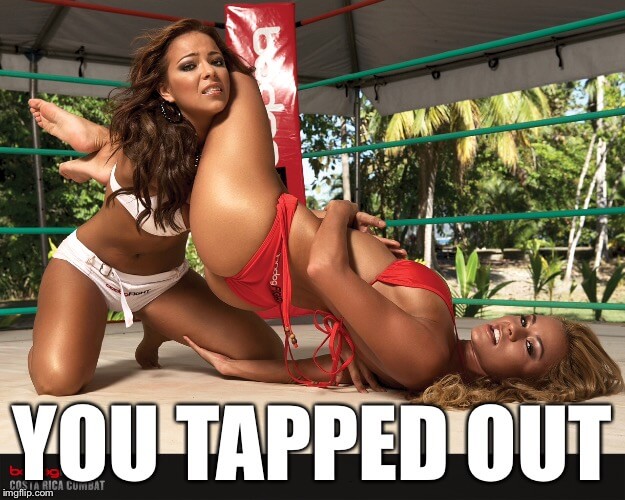 Should You Watch?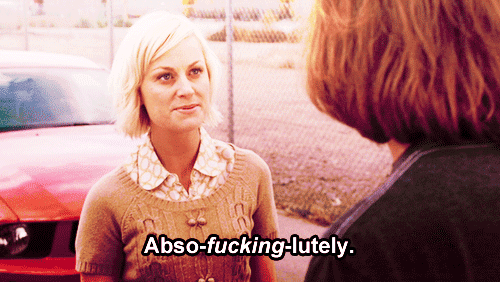 Felicia Spencer (146) vs. Madison McElhaney (146)
Light as a Featherweight
What Happened?
These two beat the holy un-holy out of one another. They'd both fire punches off every chance they got, with Madison having more accurate punches to Spencer's inside elbows and lead kicks. The one place where there was a difference was on the ground as Spencer attempted numerous armbars. To Madison's credit, she escaped them but she was still on the defensive. By the end, both were gasping, with Madison sucking wind a bit more. Spencer sealed the fight with a takedown, mount, and back take to finish out the fight.
Invicta FC 22 Winner: Spencer, dec.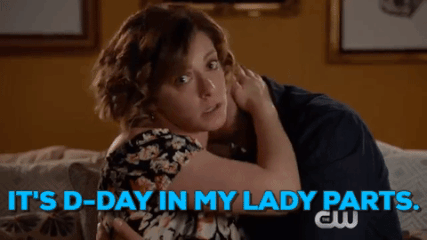 Should You Watch?
I found this to be a pleasant walk on a spring day.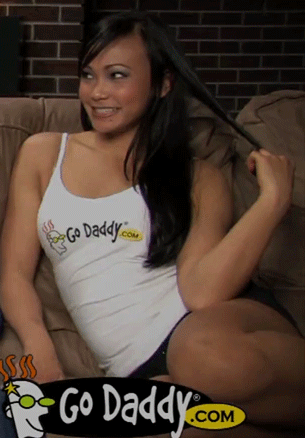 The Quick & The Dirty Invicta FC 22 FREE LIVE STREAM (of consciousness) RESULTS
(Winner in BOLD)
Bantamweight Title: Tonya Evinger (134.8) vs. Yana Kunitskaya (134.8)
Strawweight: Ayaka Hamasaki (115.7) vs. Livia Renata Souza (115)
Strawweight: DeAnna Bennett (117.6)vs. Jodie Esquibel (115.5)
Atomweight: Amber Brown (105.9) vs. Ashley Cummins (105.6)
Strawweight: Sunna Rannveig Davidsdottir (115.8) vs. Mallory Martin (114.8)
Strawweight: Kal Holliday (115.9) vs. Miranda Maverick (120.5)
Featherweight: Felicia Spencer (146) vs. Madison McElhaney (146)