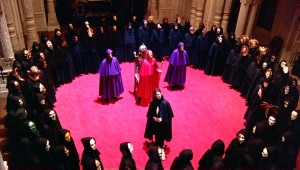 Is this website a cult?
Of course not. What an odd question.
So, what is it?
It's a website.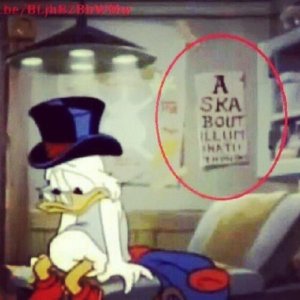 Well, duh, but what's the purpose?
Amuse ourselves? The primary focus of halfguarded.com is fighting. Men (and women) hitting each other. But, we're also covering other things.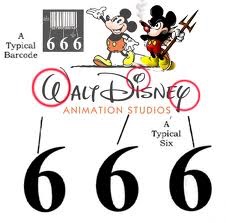 Like what?
Comic books. Movies. Music. General thoughts on life in, uh, general. Puggles.  You'll get a good feel for the site right away.  We want people to know what they're getting when they click.  It isn't necessarily for everyone but it should be.  It will be purposely irreverent but at the same time we are dedicated like crazy to quality writing and audio.  Nothing is sacred but everything will somehow be treated with respect.
Anything you won't be covering?
Not specifically. As a general rule, the site is designated apolitical. I'm sure one of us will get bored and write about a political issue, but it's really annoying when you're looking for a story on sports and the author decides that his (or her) opinion on whether gay people should be able to own guns should be known. Presumably, anyone (ALL OF YOU) who comes to this site regularly do so because you'll want to see coverage on MMA and entertainment – not because you care what any of us think about politics.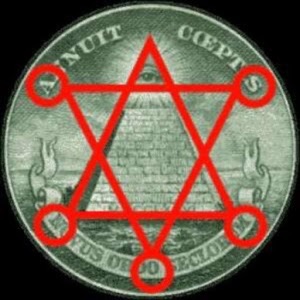 But, seriously, it's a cult, right?
I wish. Imagine the money I could make. I'm not opposed to this becoming a cult but that seems like a lot of work and planning.
Who are you anyways?
I'm Mike. There are other people who will do things with this here site as well. They will have their names listed and displayed in the byline – making it very convenient for you to know who they are.
Is this because of the … event … at wrestlingobserver.com?
Legitimately: no.  This site was planned well before I decided to call someone's mom fat.  And before you ask, it isn't competition for wo.com.  It's a good site with (some) good people doing (some) good work. I'm sure someone here will do something with pro wrestling but it sure won't be me, unless I'm bored. I like to think of halfguarded.com as the illegitimate brother that wo.com is unaware it has.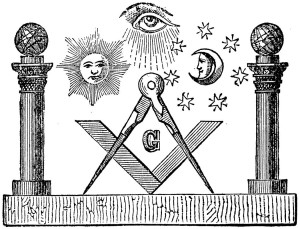 What Do You Do For A Living?
I do lawyer things. Are you hitting on me?
Do You Have Enough Money?
This is starting to feel like a combination job interview and date…
Do You Think You Are a Good Person?
Oh, this one I can answer easily: absolutely not. I know I'm a jerk.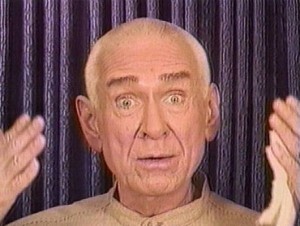 Who's Your Most Dangerous Enemy?
Too easy.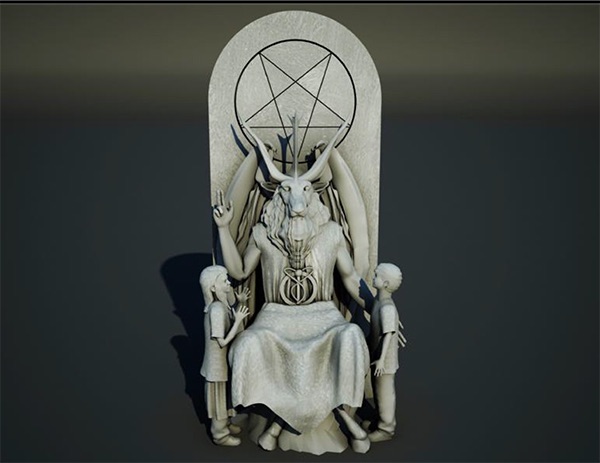 Did you get some of these questions by googling: How to interview yourself?
Maybe…
What Do You Fear The Most?
Bees. Absolutely, bees. They're seriously evil pieces of crap. I will write more about this later but for now, bees are terrorists with wings.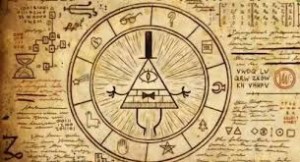 What's The First Thing You Do In The Morning?
Tell my dog to get off my chest.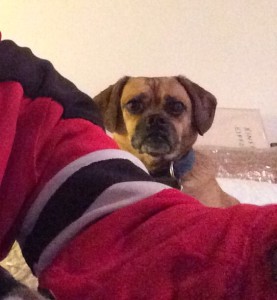 Is this a vanity project?
Everything I've ever done in my life is for attention, so it's safe to say: yes.