Ladies and gentleman, all five of you, and I have NEVER been so proud of this website as I am right now.  No UFC.  No Bellator.  No anything major.  No big stories.  Instead, halfguarded.com got to show everyone exactly what we could do and it was AMAZING!  I cannot thank everyone enough, from Matt to James to Dazza to Brad and CO to Comic Nerds: this week was anything but easy and yet the content every. single. day was beyond amazing.  The stories produced below SHOULD be read.  Please, do it.  You'll be a better person and they – not me, I'm a loser but they – deserve your clicks and reads.  The best fucking writing anywhere, bar none, and I am BEYOND indebted to them all.
To the staff: THANK YOU SO MUCH FOR THIS WEEK.  I am humbled at how good it was.  I've never been more proud than now of launching HG.com.  YOU make this worthwhile.
Why the UFC should sign Fedor once this joke in Japan is done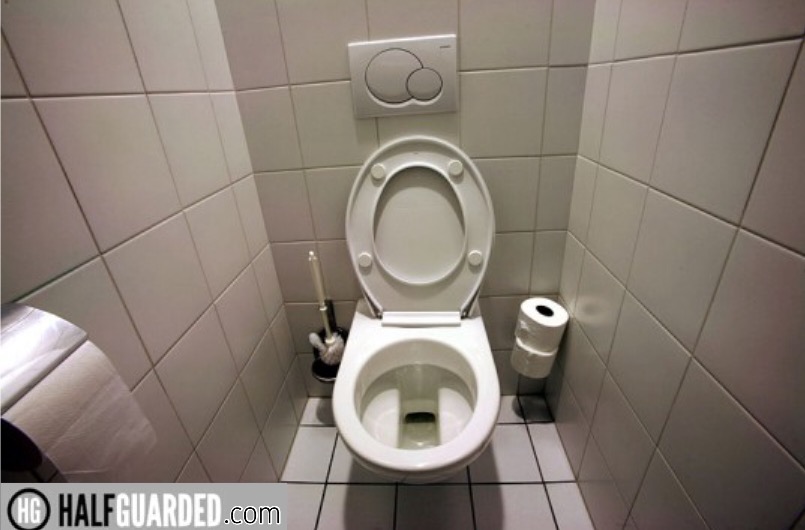 A fighter shit himself during a fight and we are immature enough to laugh
BJ PENN NEEDS TO STAY AWAY FOREVER, PLEASE!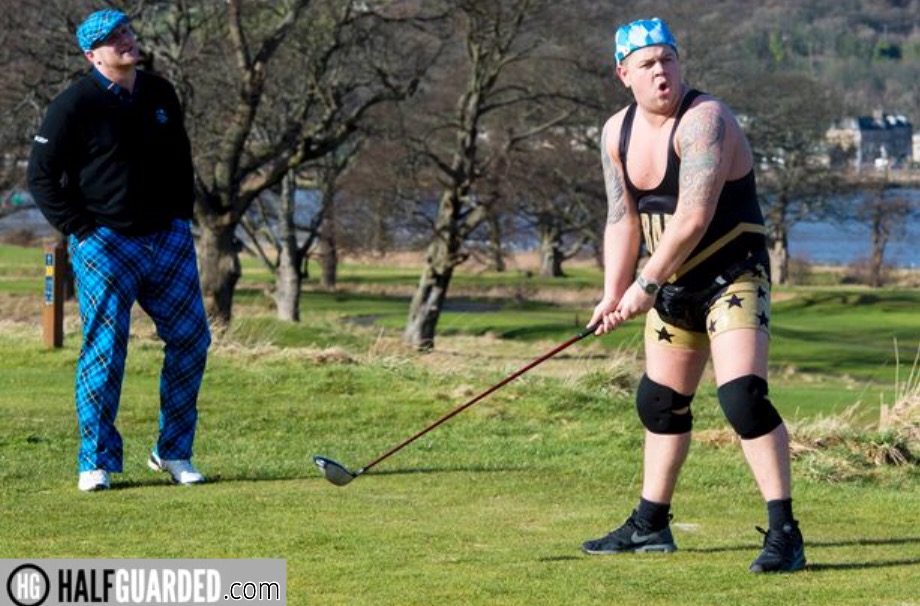 An AMAZING look at the history of British Pro Wrestling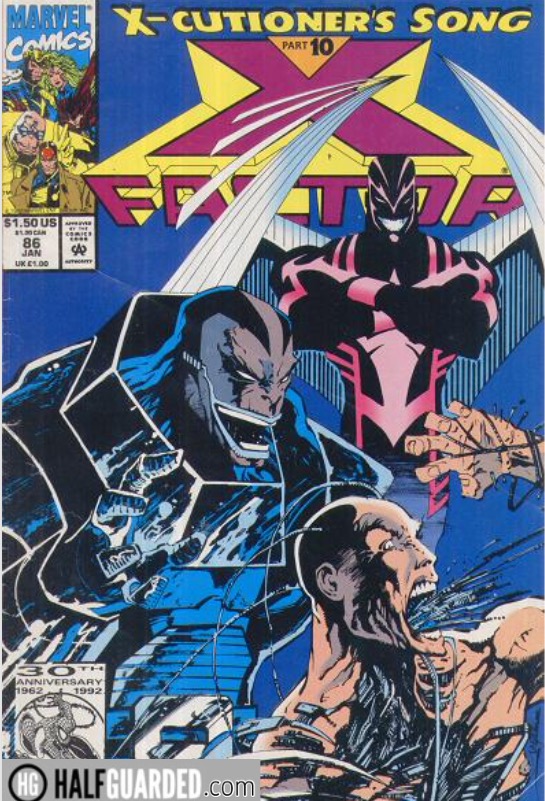 Comic Conversations does it better than Peter North
LISTEN OR BE STUPID!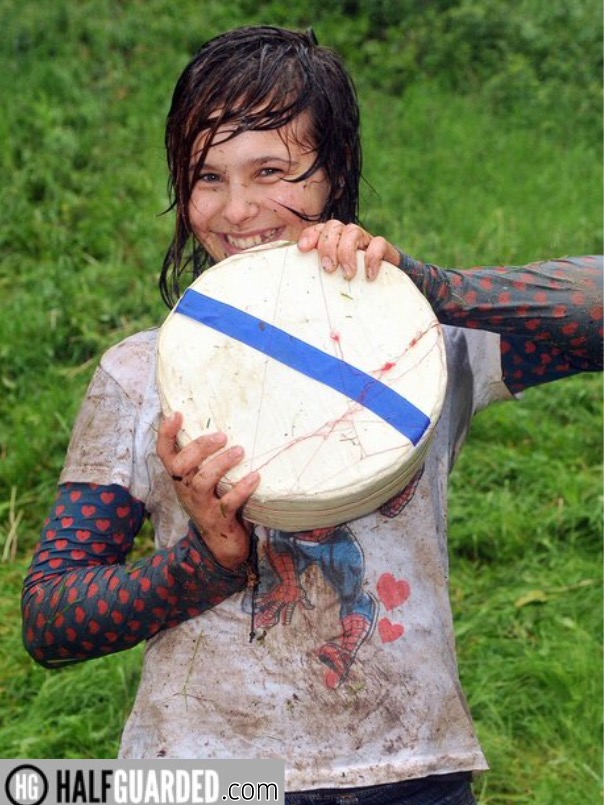 Rolling Cheese. Just … British people rolling Cheese (they all wear helmets over there, I swear)
The Curious Case of the Quiet Dana White (THE COWARD THAT HE IS!!!)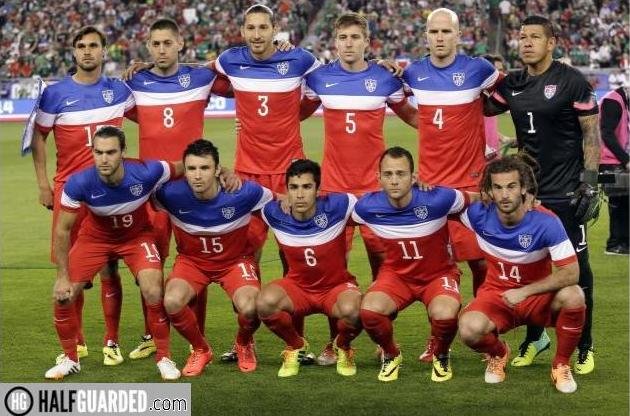 Love America, not Mexico, even though Mexico ended up winning the match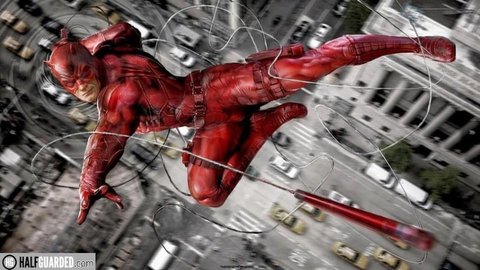 Daredevil Season 2 trailer is not as good as it will be in HD but still balls out awesome!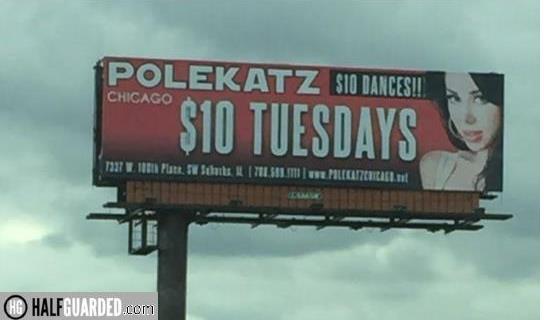 Chicago Billboards show you the city and make you examine your life itself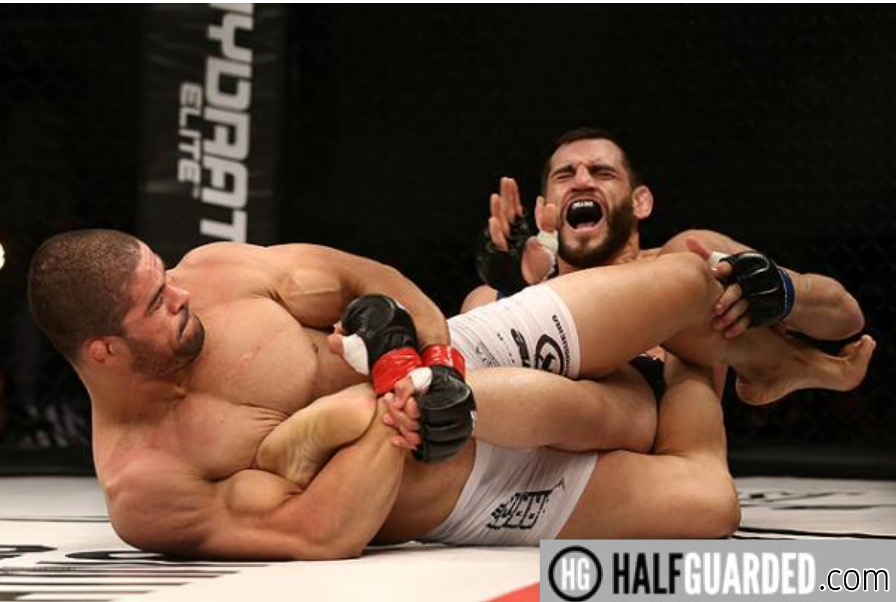 The TOP TEN DIRTIEST FIGHTERS OF ALL TIME

FIVE STAR RADIO GOES NUTS (as is usual)
We rip on THIS and THAT and who knows what else.
This upcoming week?  EVEN. FUCKING. BETTER!