@MichaelCoughlin
On Saturday night, Tonya Evinger did what she's done for the past several years: she won. Though it was an non-title affair due to Pannie Kianza failing to make weight, it was a championship performance from Evinger nonetheless. The reigning Invicta FC Bantamweight Title holder walked through Kianza in the way only a champion does to an unworthy challenger.
This now leaves Evinger in an unenviable position: the best 135 lb woman not currently in the UFC. This should change. The UFC should sign Tonya Evinger.
Evinger had a chance to be in the UFC once before, as she was part of the preliminary cast for The Ultimate Fighter. She was submitted by Raquel Pennington before she could officially make it into the TUF house as a cast member. It was a surprise at the time, as Evinger came to the show as one of the better known names in women's MMA. History has been kind, in its own weird way, as Pennington has gone on to establish herself as a quality female bantamweight. Hindsight makes the loss not a career-killer.
Outside of that blip – which was technically an amateur fight – Evinger hasn't lost in years. She's won numerous titles and rules the Invicta bantamweights as their queen. From a purely athletic standpoint, she's earned (another) shot at the Big Show.
But it's more than that. Evinger is an old-school warrior. She's one of that class of women who weren't fighting before fighting was cool but were fighting before women's fighting even existed. Whatever he record is on paper, there are probably half a dozen more fights that happened in barns, or in the middle of bars. Heck, she was the first woman to ever fight in a sanctioned women's fight in California history!
She even has a personality. No, not because she's a lesbian. I'm pretty sure a good 30-50% of the women's division are gay (really). But she's got that down and dirty, I'll wrestle an alligator if I have to, then tame a wild horse as a follow up, way about her. I expect her to say "This dog don't hunt" or something equally badass and far more manly than whatever I'd say. The role Rousey is playing in the Road House remake? 90% sure Evinger does that in her spare time. For free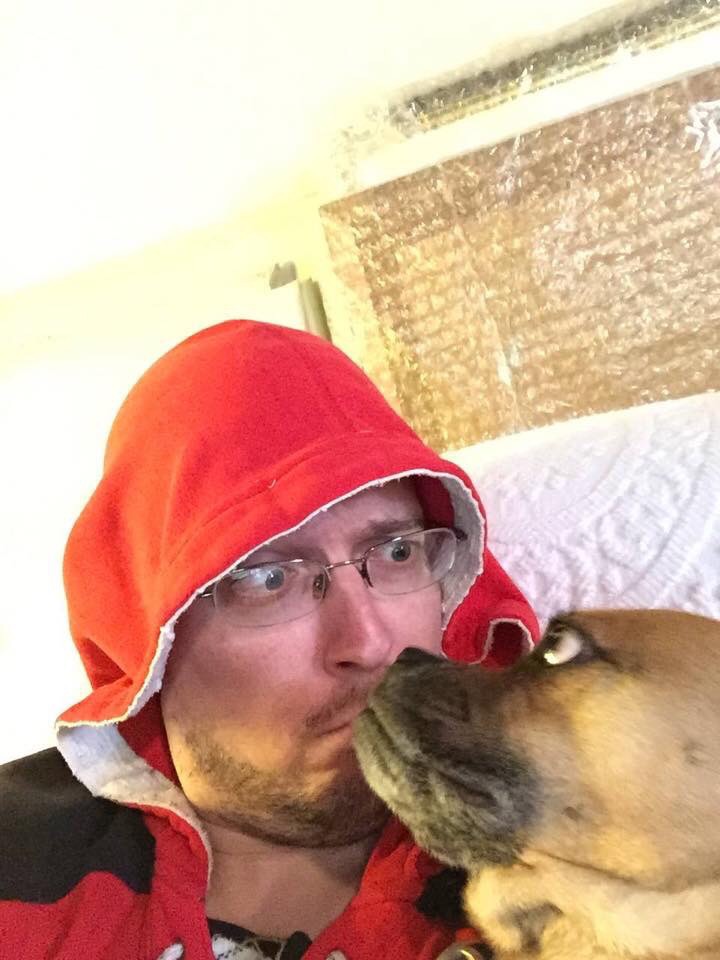 Moreover, it isn't as if there's some gulf between the current crop of UFC bantamweight women and Evinger. Is Bethe Correia that much better? Is … who even knows, someone ranked #14 or so better? (You don't know without looking it up.) Is she going to compete with Rousey? Hell no. No one is. Rousey is Rousey. But if that's the standard then they might as well fold the division. Rousey is on pace to beat the entire Top Ten of a division in a combined time of under ten minutes.
No, fighting isn't an exercise in nostalgia. Signing someone to be nice isn't normal nor should it be. But it also isn't without precedence. Professional sports teams routinely sign players to one day contracts so they can retire as a member of that organization. Not quite the same, as this is signing someone so they can get punched in the face, but the principle is close enough to draw the loose analogy.
Evinger was there from the beginning. She was one of the women scraping by, creating the foundation of a division that Rousey now gets to occupy a penthouse suite in. When Roxanne Modafferi made her UFC debut, I was happy (for the happy warrior). Same with Shayna Baszler. Here were women who fought the the purest of reasons: they wanted to fight. Not only was there no money in it there wasn't even the possibility of money. The same goes for Evinger. Maybe doubly so.
Give her a fight. Even if it's a one off and she loses so be it. Let Evinger get the chance to officially say, "I wanted to be a fucking UFC fighter … and I was."