@HalfGuarded
What a week, if I may say so my self.  Honestly, and I know this sounds like some typical overhyped thing that the guy who runs a site would say: this was the best week of content in the history of halfguarded.com.  We've broken bigger stories, yes.  We may have had bigger weeks for traffic (barely).  But I, Mike Coughlin, esteemed EIC can say: I've never been so proud.  When this site was started, I had an idea of what it could be and this week is exactly what it could be and more.  We have, obviously the best in MMA coverage, but outstanding comic book, entertainment, and real world issues.  Everything from Syria to Depression to the excesses of student loan fees in America.  Best of all: it was all smart.  I don't know what next week brings.  There are a a bunch of shows, but most are minor (Tito Ortiz headlines a show – in 2015, FML)(Sting headlines a show – in 2015, …. ok, kinda cool).  But we've had new writers, new shows, new everything.  To THE STAFF, and I hope you're all reading this: my eternal gratitude.  I knew starting this site that we'd never be the biggest but I wanted us to be the best.  And for this week – and maybe it'll forever only be this week, who knows – I think our overall content blew away whatever anyone else could conceive of producing.  Fucking Time.  Fuck Junkie. Fuck Playboy. (We are in direct competition with them because of my sexiness.)  And to everyone who visited: Thank YOU for recognizing that we're all working our asses off to produce content no one else can do.
Let's start with something great. It started with the legend Sean McGee and his brilliant NJPW coverage. It continues with all new graps recaps!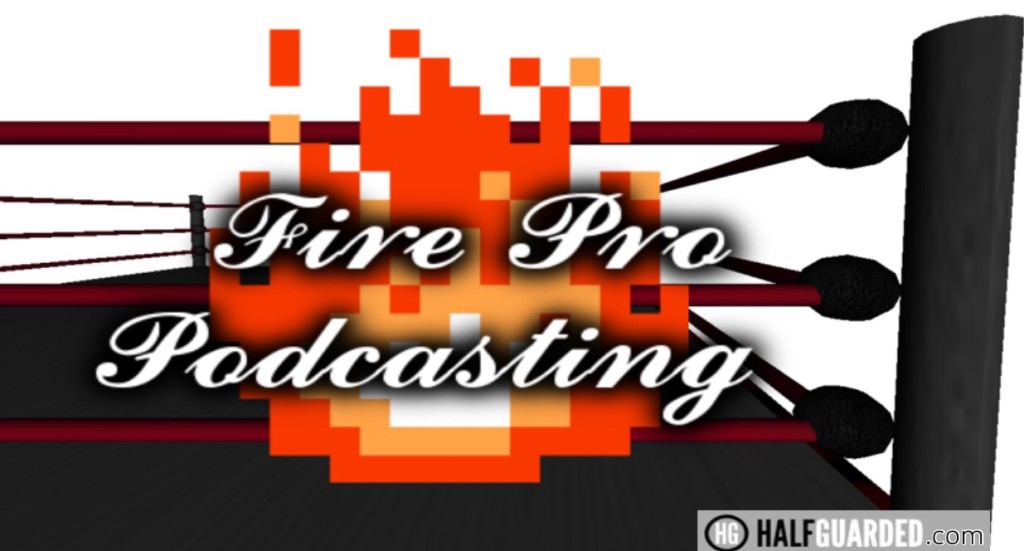 Fake? I'll show you fake!
FIRE PRO PODCAST FOR WRESTLING FUN!!!!!!!  Brand new to the site and already #2, behind Comic Conversations (I want them to fight for my love, you see), the Three-In-One brought to us all one heck of a great pro wrestling themed comic podcast.  FOR TWO HOURS!  And it was free.  We didn't charge you for "you knows" and ramblings, we just give it to you.  Smart, funny, timeless: it was great.  I cannot overstate how thrilled I am that FPP is with HG.com.  LISTEN HERE!
IT'S ALL REAL TO ME
Speaking of fake, brand new on-going coverage of WWE's developmental system, NXT.  Face it and fuck you: we all liked pro wrestling at one time or another.  NXT is the closest thing to major league pro wrestling that is awesome and the brilliant Liam Barrett will be bringing you somewhat regular reports on everything that happens with the little promotion that could.  I love Sasha Banks so much. HERE.
BROCK WAS A GOD
That's it.  READ IT HERE.  No matter what he does: BROCK IS YOUR NEW GOD! HERE.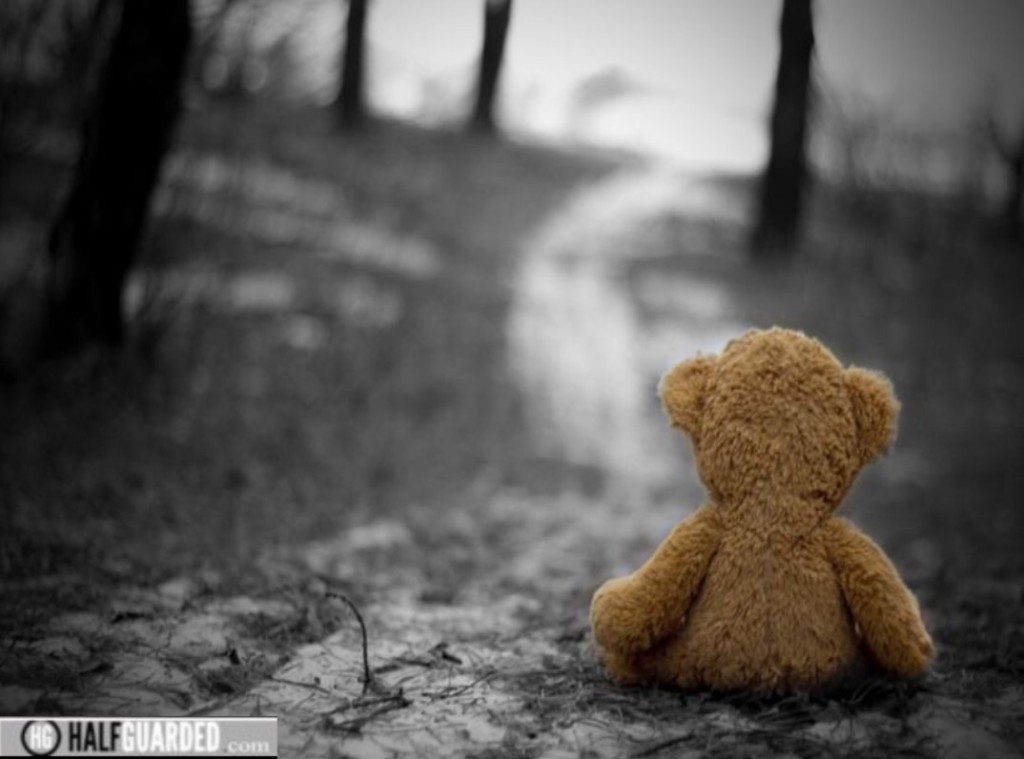 Everybody Hurts Sometime
It was honest and brutal.  Mike talked in depth about suicide, depression, and anxiety.  This piece is why the site was started.  So that people could be as brutally honest about issues that few talk about and hopefully reach an audience not accustomed to such things.  It's one thing to go to … I dunno, dontkillyourself.com but to come here?  To see that someone else knows almost EXACTLY what you're going through?  I sincerely hope it helped someone.  One person.  Anyone.  No one needs to be alone. HERE.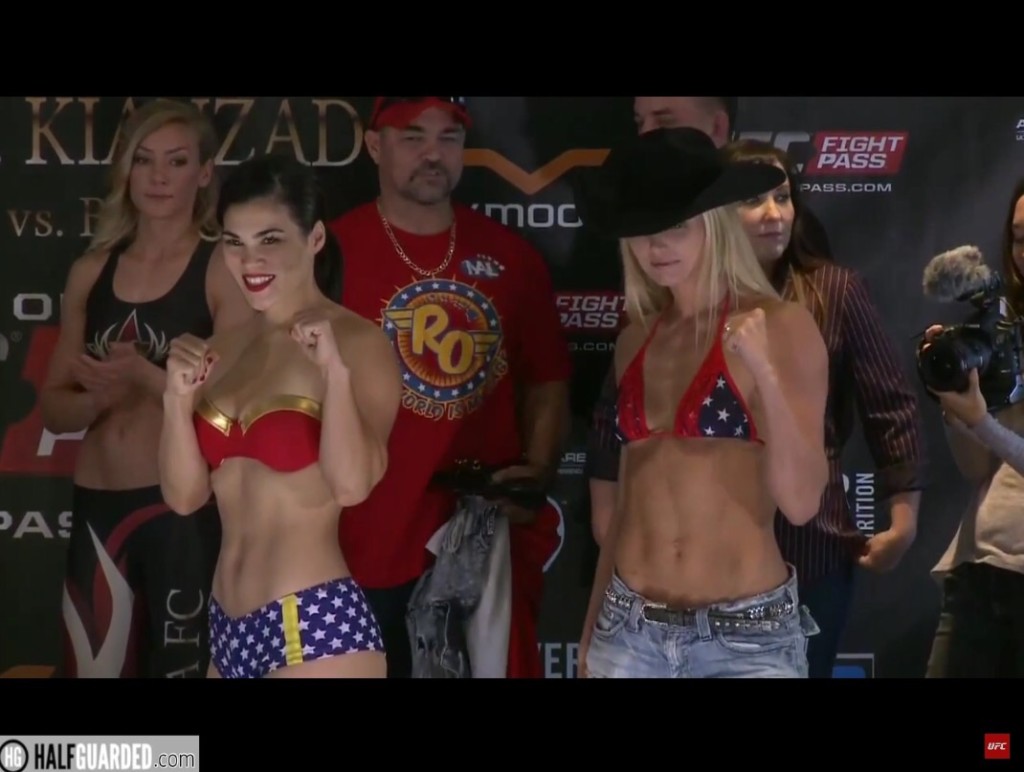 What do we want? TO BE TAKEN AS SERIOUSLY AS MEN: INVICTA RULES ALL.
First, it began with a rumble, as Dazza (more on him in a bit) did an outstanding piece on the ladies fighting at Invicta FC 14; then Mike did a live Invicta FC 14 recap HERE and it was awesome.  So much fun to be had.  We fell in love with Wonder Woman.  Marveled at an Aussie wearing Captain America.  Witnessed a champion prove her worth. And so much more.  And it was all part of UFCFightPass's $10/month deal so you didn't have to shell out $75 like you did to see Floyd Mayweather Jr. embarrass himself in a display of pure self-delusion.
Added bonus: you didn't support drug cheating woman beating Floyd!
Sadly, nothing to do with helping poor Claudia Gadalha get her shot as part of one of the UFC's most brilliant marketing strategies ever. HERE.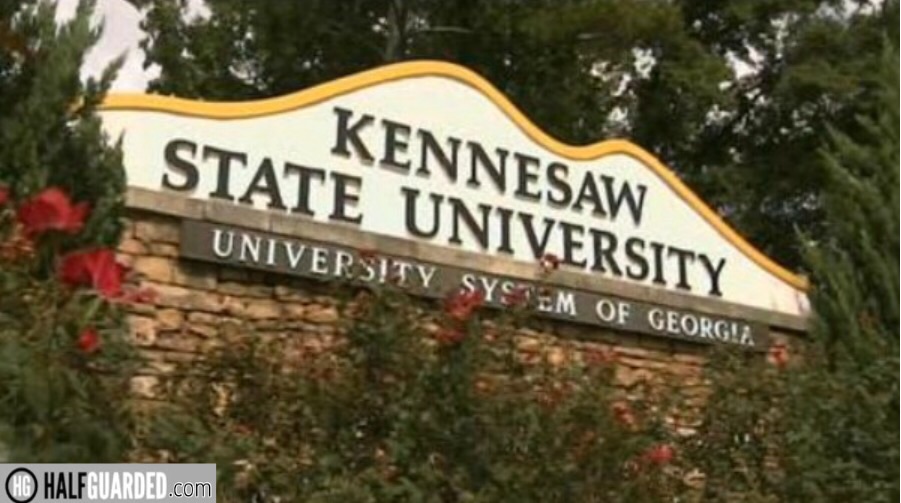 SCHOOL COSTS TOO MUCH
James Swift does amazing work every week here.  I cannot sing his praises highly enough.  I figure we have a month or two – max – before he moves on realizing he's too good for this circus.  He had an OUTSTANDING piece on his former university and how it impacts lower economic students.  It's a story that's universal and personal.  HERE.


COMICS COMICS COMICS
So, in the past, we've had issues with getting the Comic Conversation lads podcast up.  Which sucks because, as I'm proud to say: best show on the site and maybe on earth.  They're here, they're queer, and they're doing comics related talking better than anyone except that guy who doesn't shower and lives in the back of the store and plays D&D all day.
ANOTHER CHINLOCK, RANDY! (Rest hold time)

It's a Bird.  It's a Plain.  No, wait, it's actually SUPERMAN!
We do a lot of half joke features, designed to entertain for a minute or two and let you move on with life.  Superman Saturday is one of them.  This week's entry was that but also important because it was awesome.  The final moments of TEN YEARS OF BUILD to the greatest moment in TV if not cinema history.  He WAS a contender, bitch.
THEY DO MORE THAN FIX TOILETS
Stewart Lee Stand Up Sundays do more than just provide quick content of funny-man Stewart Lee, they … no, that's what they do.  But given that Mike – for who knows what fucking reason – decided to spend almost an hour talking about Syrian refugees and immigration patterns in general, Mr. Lee's bit this week was perfect.  And hilarious. Laugh HERE.

Similarly, Mike did TWO podcasts on the Syrian Refugee issue: HERE and HERE.
Do not pass go; Do not Sign Fedor
Brian Coughlin made the case.  It angered people.  Most of them are stupid though.  DO NOT SIGN FEDOR!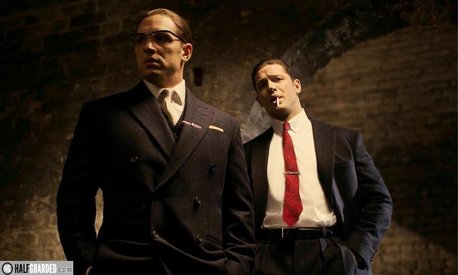 HE'S MY BROTHER
No, actually, he's not, Tom Hardy.  He's you, playing your brother.  Tom Hardy is a bi-sexual god (who denies the bi-sexual thing but no one is perfect).  He stars in Legend.  And Dazza, as part of his quest to take over this site, saw the latest Tom Hardy feature LEGEND!  Mike is upset because he really wants to see it.  Dazza actually lived through that era as a real life gangster.  He killed numerous people so his review is spot on and found HERE.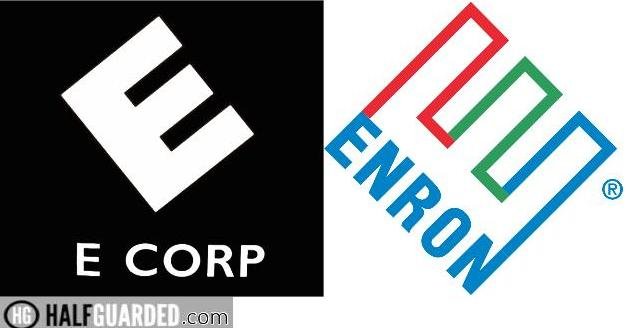 I Am A RipOff
Mike watched Mr. Robot.  He reviewed it.  He liked it but with one BLISTERING critique.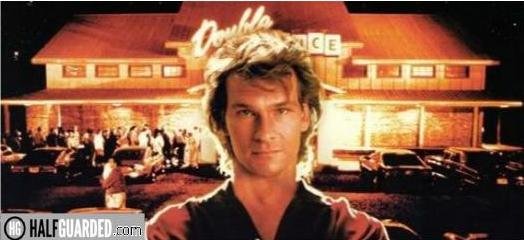 A remake that isn't a ripoff – it's just sad
Ronda Rousey. Roadhouse.  Yeah.  You didn't think it made sense until someone told you it did.  It still doesn't.  But that's next after she does her thing all over Holly Holm.
Finally…
Dominick Cruz Pretends He Won't Break – and TUF sucks
Cruz is scheduled to fight Dillashaw for the UFC BW Title in January.  Zero people expect him to be there.  I predict collapsed lung.  And the debut of TUF happened.  We drank and life blogged it.  It was terrible.
That was the week.  Like I said earlier: amazing.  Diverse, intelligent commentary throughout.  And there was actually more, so GO LOOK!  And this week?  Tons of fighting.  More commentary.  We set a high bar and we shall overcome!!!!!!!!!